Kitware Probes Point-of-Care Ultrasound at MICCAI 2017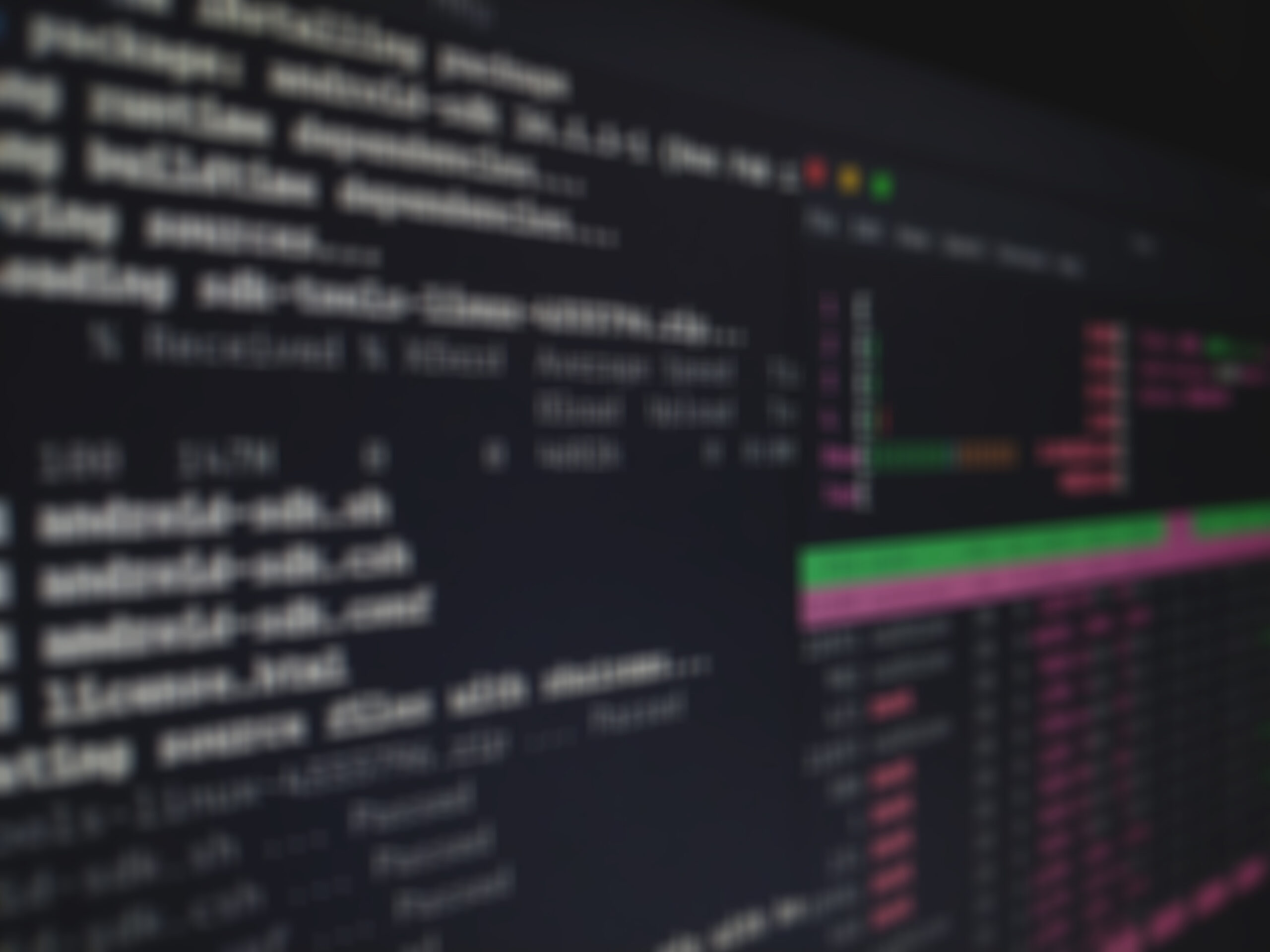 Conference workshop conveys the potential of point-of-care ultrasound systems.
Kitware presented research in point-of-care ultrasound at the workshop Point-Of-Care Ultrasound: Algorithms, Hardware, and Applications. The company and several of its collaborators organized the workshop for the final day of the 20th International Conference on Medical Image Computing and Computer Assisted Intervention (MICCAI 2017).
"Point-of-care ultrasound systems can be powerful tools for saving lives, but for the full potential of those systems to be realized, they must have embedded computer-aided diagnosis algorithms that simplify image acquisition and automate image interpretation for emergency medical services (EMS) operators," said Stephen Aylward, the senior director of strategic initiatives at Kitware, the treasurer of the MICCAI society and the lead organizer of the point-of-care ultrasound workshop. "In other words, the systems must move beyond being simple imaging devices and must become intelligent diagnostic systems."
In addition to the workshop, Aylward organized the MICCAI 2017 Young Scientist Publication Impact Award, which Kitware has sponsored for the past five years. Samuel Gerber won the award in 2014. At Kitware, he works on a team with Aylward to develop point-of-care ultrasound systems. Gerber's research includes ultrasound algorithms that quantify the diameter of the optic nerve sheath to gauge intracranial pressure. His workshop presentation and associated live demonstration introduced a prototype system that attendees tested on an eye-mimicking phantom.
"Elevated intracranial pressure may indicate traumatic brain injury," Gerber said. "With the readings from our system, EMS personnel can begin and adjust trauma care with confidence, even before they initiate patient transport."
Another member of Kitware, Hastings Greer, presented a project that investigates augmented reality for point-of-care ultrasound. In his paper, "Ultrasound Augmentation: Rapid 3-D Scanning for Tracking and On Body Display," Greer describes the project, which links a high-speed camera, a compact video projector and 3D reconstruction algorithms with a point-of-care ultrasound system. The system builds on previously published works and is able to track an ultrasound probe in relation to a patient. Unlike other tracking systems, this system works in an outdoor environment. Its tracking and ultrasound data can combine with artificial intelligence algorithms to allow the system to project video images onto the patient. These video images display diagnoses and annotate probe placement on the patient.
"The purpose of the augmented reality annotations is to indicate to the user where to move the probe to effectively search for internal bleeding, insert a needle into a vein or localize a foreign object in a patient," Greer said. "Since the cues show up on the patient's body, the user does not need to advert his or her attention, and he or she does not need to understand raw images."
Kitware also works on a system that analyzes ultrasound data for evidence of a collapsed lung. Last month, the National Institutes of Health (NIH) notified the company that it will add at least $25,000 to an existing point-of-care ultrasound Research Project Grant (R01) grant to fund this work. With the addition, Kitware and its team plan to bring on new collaborators and acquire clinical chest ultrasound data.
Kitware pursues several other applications for ultrasound. In August, the company received a Small Business Innovation Research award from the NIH to assemble a virtual simulator for kidney biopsies. The simulator will merge a mannequin, pre-collected ultrasound images and the Interactive Medical Simulation Toolkit.
"At the heart of each of our ultrasound research projects is our mission to develop and disseminate open-source software," Aylward said. "We not only conduct research, but we create and evaluate prototype systems to inspire and help others pursue follow-on research and commercial systems."
To make an appointment with Aylward to discuss point-of-care ultrasound, please contact kitware(at)kitware(dot)com.
Research reported in this publication was supported by the following grants from the NIH: the National Institute of Neurological Disorders and Stroke Award Number R42NS081792, the National Institute of Biomedical Imaging and Bioengineering and the National Institute of General Medical Sciences Award Number R01EB021396, the National Institute of Biomedical Imaging and Bioengineering Award Number R43EB016621, and the National Institute of Diabetes and Digestive and Kidney Diseases Award Number R43DK115332. The content is solely the responsibility of the authors and does not necessarily represent the official views of the National Institutes of Health.