Kitware-Sponsored Young Scientist Award Announced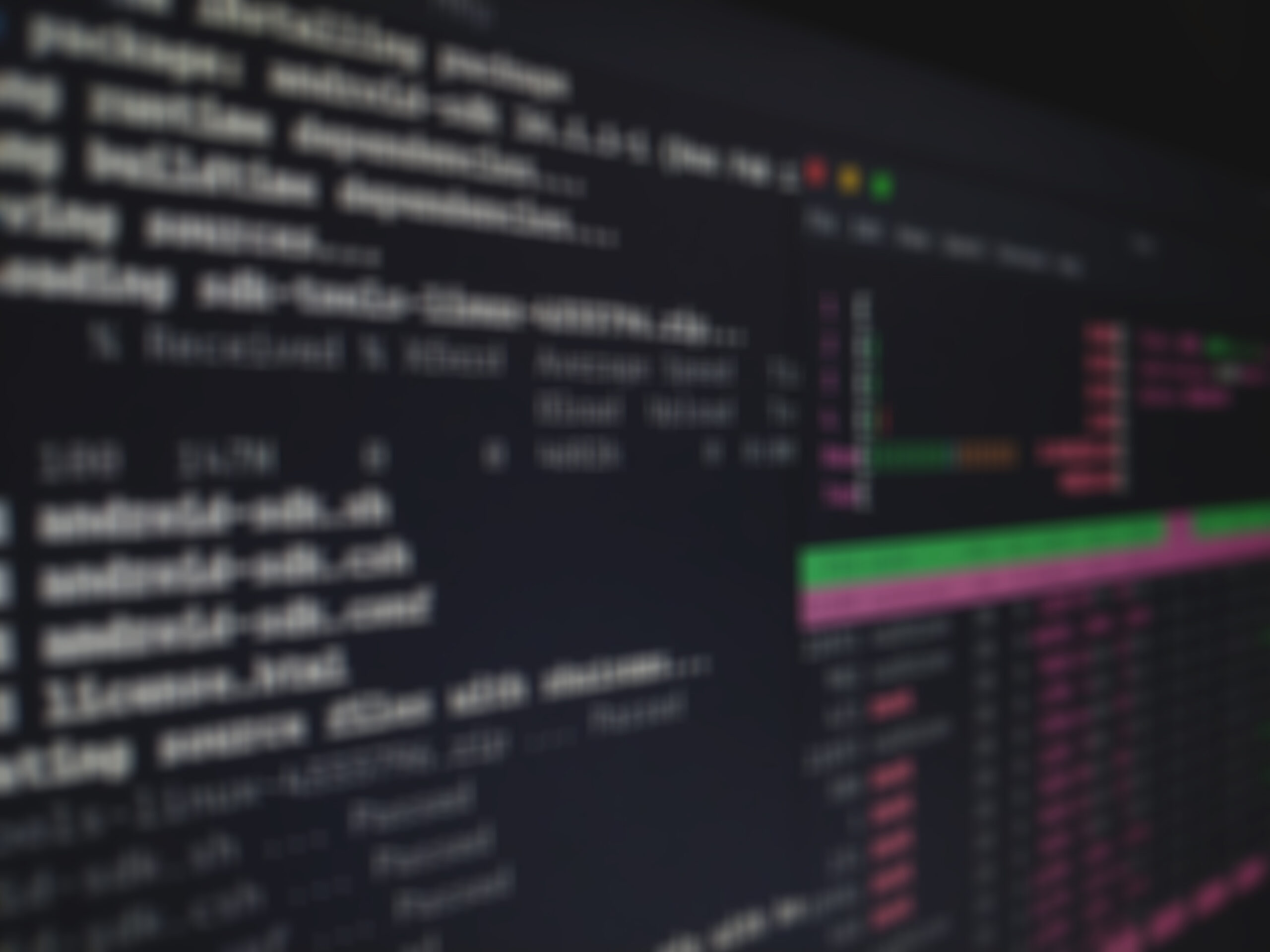 This year, the International Conference on Medical Image Computing and Computer Assisted Intervention (MICCAI) was held in Munich, Germany. Kitware once again sponsored the Young Scientist Publication Impact Award, which was established in 2011. The winner of the 2015 award was Dr. Bjoern Menze. Dr. Menze is an Assistant Professor of Computer Science and of Medicine at Technische Universität München. His research interests are generative probabilistic approaches and uncertainty quantification.
Dr. Menze's paper, "A Generative Model for Brain Tumor Segmentation in MultiModal Images," was cited over 75 times in publications including MICCAI Proceedings, IEEE Transactions on Biomedical Engineering, Physics in Medicine and Biology, Medical Image Analysis, Medical Physics, and PLOS ONE. His co-authors on the paper are Koen Van Leemput, Danial Lashkari, Marc-André Weber, Nicholas Ayache, and Polina Golland.
The Young Scientist Publication Impact Award is presented to first authors of high-quality MICCAI papers published in the last five years. The award recognizes subsequent significant impact on the field through citations, secondary citations, publications, and h-index. Sandy Wells is the chair of the award committee, which also includes Marc Niethammer, Demian Wassermann, and Stephen Aylward.
Please join us in congratulating Dr. Menze!