Kitware to Improve Focused Assessment with Sonography for Trauma (FAST) Procedures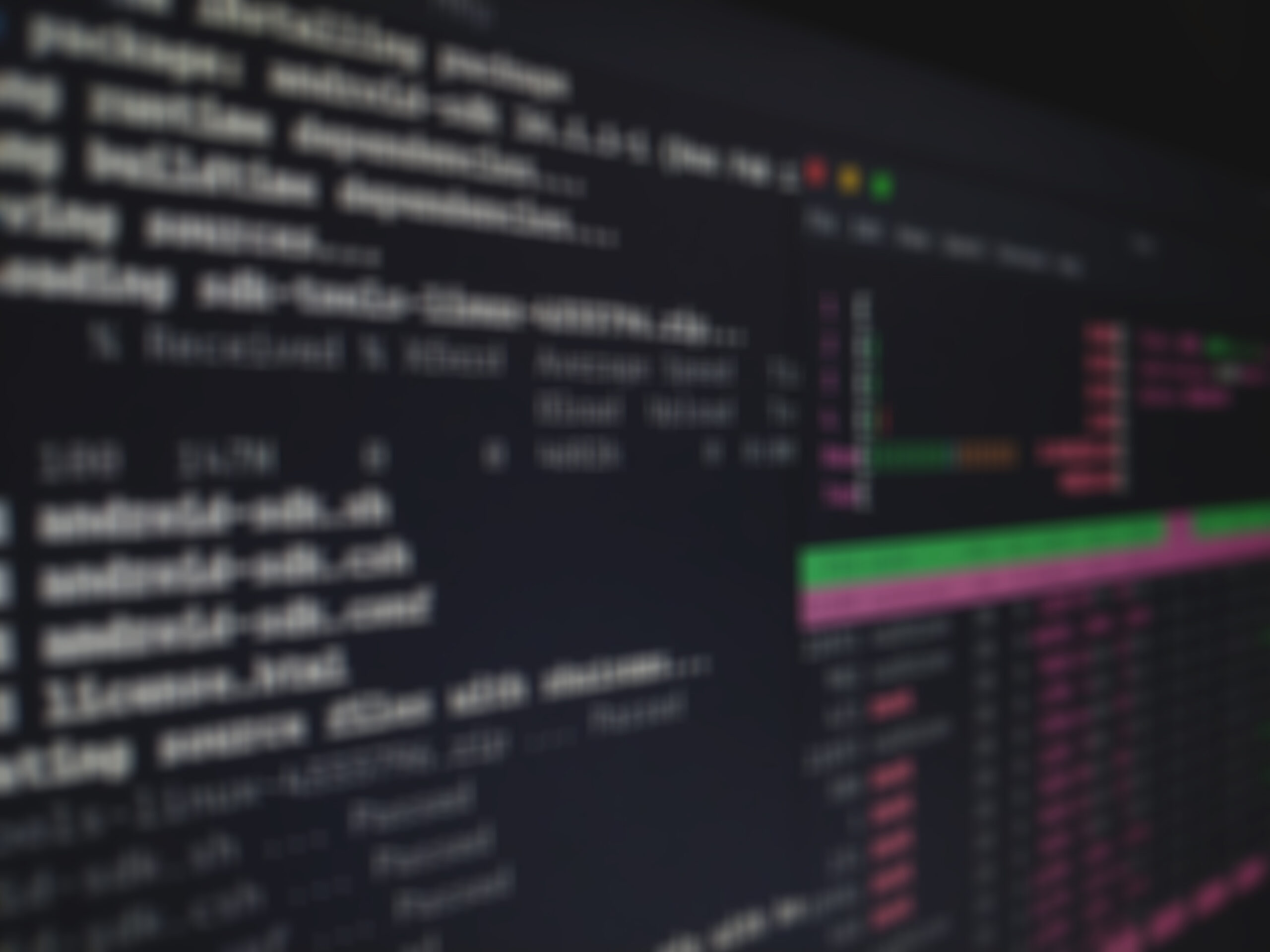 Kitware is happy to announce the award of new Phase I SBIR funding from the National Institutes of Health for the development of hardware and image analysis algorithms that will allow novice ultrasound operators to perform life-saving Focused Assessment with Sonography for Trauma (FAST) procedures.
FAST procedures are rapid ultrasound examinations for identifying abdominal hemorrhaging, which is often associated with blunt abdominal trauma (BAT). Detection of this free fluid is done via ultrasound images of four specific abdominal areas. Patients with positive FAST results are in urgent need of treatment, whereas negative results indicate more stable patients.
Under this project Kitware will collaborate with InnerOptic, a leader in FDA-approved visualization and tracking technologies, and Trauma Surgeon Jeffrey Lowell, M.D., to develop a low-cost system that will visually-guide novice users through acquiring ultrasound images from the abdominal regions necessary for FAST detection. The system will include an ultrasound probe connected to a ruggedized tablet computer that runs innovative computer vision algorithms, and is embedded in an intuitive application.
The resulting FAST evaluation system will be used to address equipment and training shortages in level 3 and 4 trauma centers, enabling them to reduce the morbidity and mortality associated with trauma, particularly BAT. Trauma is the leading cause of death among persons aged 1-44 in the United States and it is estimated that 50-75% of trauma is BAT. Current examination procedures for abdominal injuries and concealed hemorrhaging are unreliable, especially in underserved rural areas where distance from trauma centers means that first responders and level 3 and 4 centers are primarily responsible in the critical time after injury.
"There are many opportunities for advanced image analysis techniques to improve the state of trauma care in the U.S., particularly in areas with limited access to high-quality healthcare," said Dr. Stephen Aylward, Kitware's Senior Director of Operations – North Carolina and Principal Investigator on this project. "The technologies and teams involved in this work are ideally suited for creating an easy-to-use and effective product for improving the urgent care provided at trauma centers worldwide."
If you would like to learn more about Kitware's Medical Computing expertise, and how it can be leveraged to benefit your organization, please contact kitware@kitware.com.
This work is supported by the National Institutes of Health under Contract No. 1R43EB016621-01. The views, opinions and/or findings contained in this report are those of the author(s) and should not be construed as an official NIH position, policy, or decision unless so designated by other documentation.