Kitware Will Be At AVSS 2015!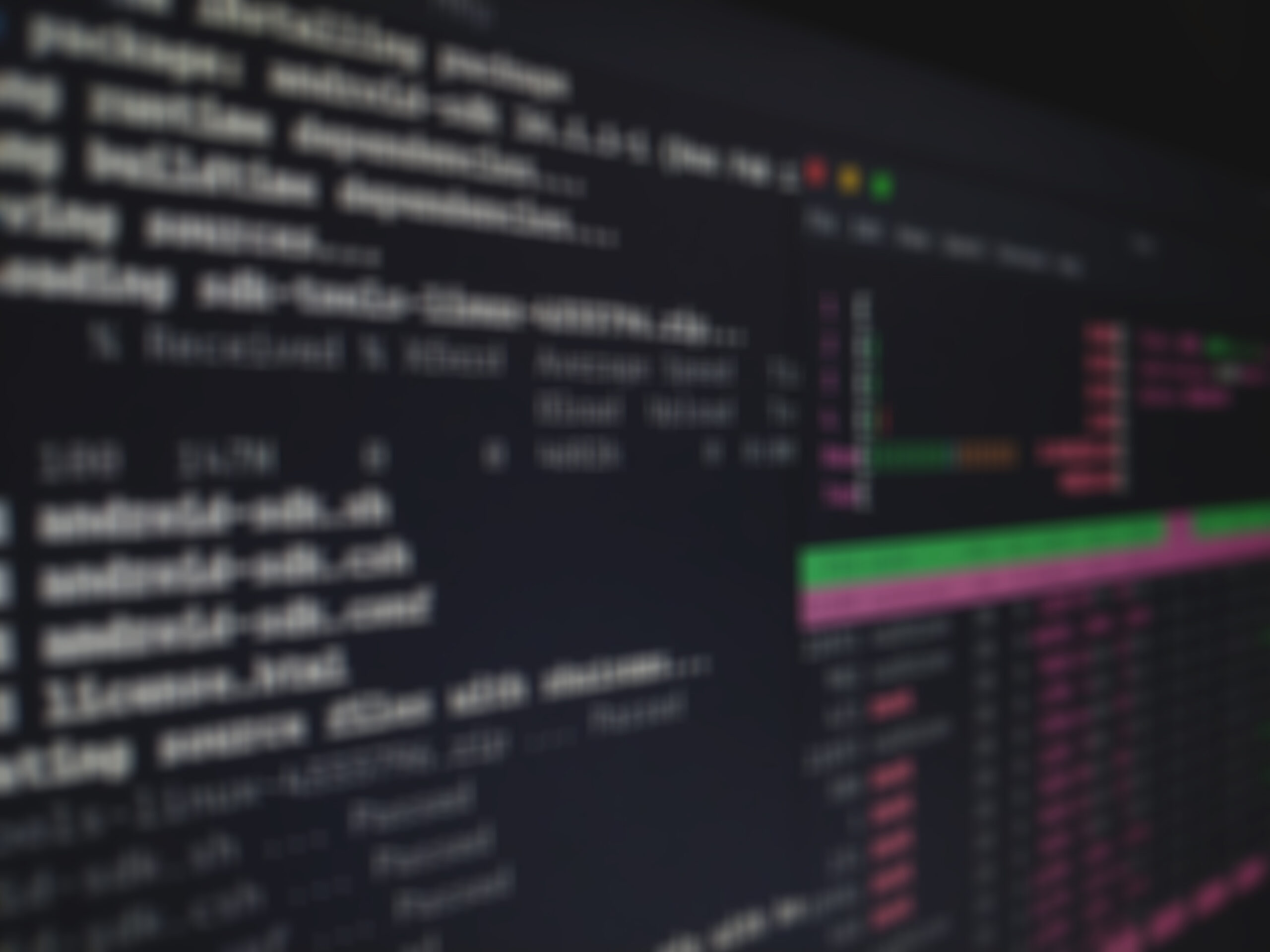 The 12th IEEE International Conference on Advanced Video and Signal Based Surveillance (AVSS) is fast approaching and Kitware's Computer Vision experts, Anthony Hoogs and Roddy Collins, will be in attendance in Karlsruhe, Germany.  This is the premier research conference for video surveillance technology bringing in experts world-wide from academia, government, and industry!
Kitware's participation will include:
An invited talk by Anthony at the 3rd Workshop on Vehicle Retrieval in Surveillance.

A demonstration of VIRAT and SMQTK at the 2nd Industrial Surveillance Day, courtesy of Anthony and Roddy.

Anthony will be chairing the conference session on Event and Object Classification.
A presentation by Roddy of Kitware's paper, An End-to-End System for Content-Based Video Retrieval using Behavior, Actions, and Appearance with Interactive Query Refinement, aka "The VIRAT paper".
Checkout the information below for additional insight into the Computer Vision Group at Kitware!
Both Anthony and Roddy will be available for discussions throughout this conference and look forward to meeting everyone and discussing new theories, methods, systems, and applications for video analytics and the benefits of computer vision!  To set aside any time for discussions, please reach out via email at computervision@kitware.com.  See you next week!