The Times Union Names Kitware a Winner of the Capital District 2016 Top Workplaces Award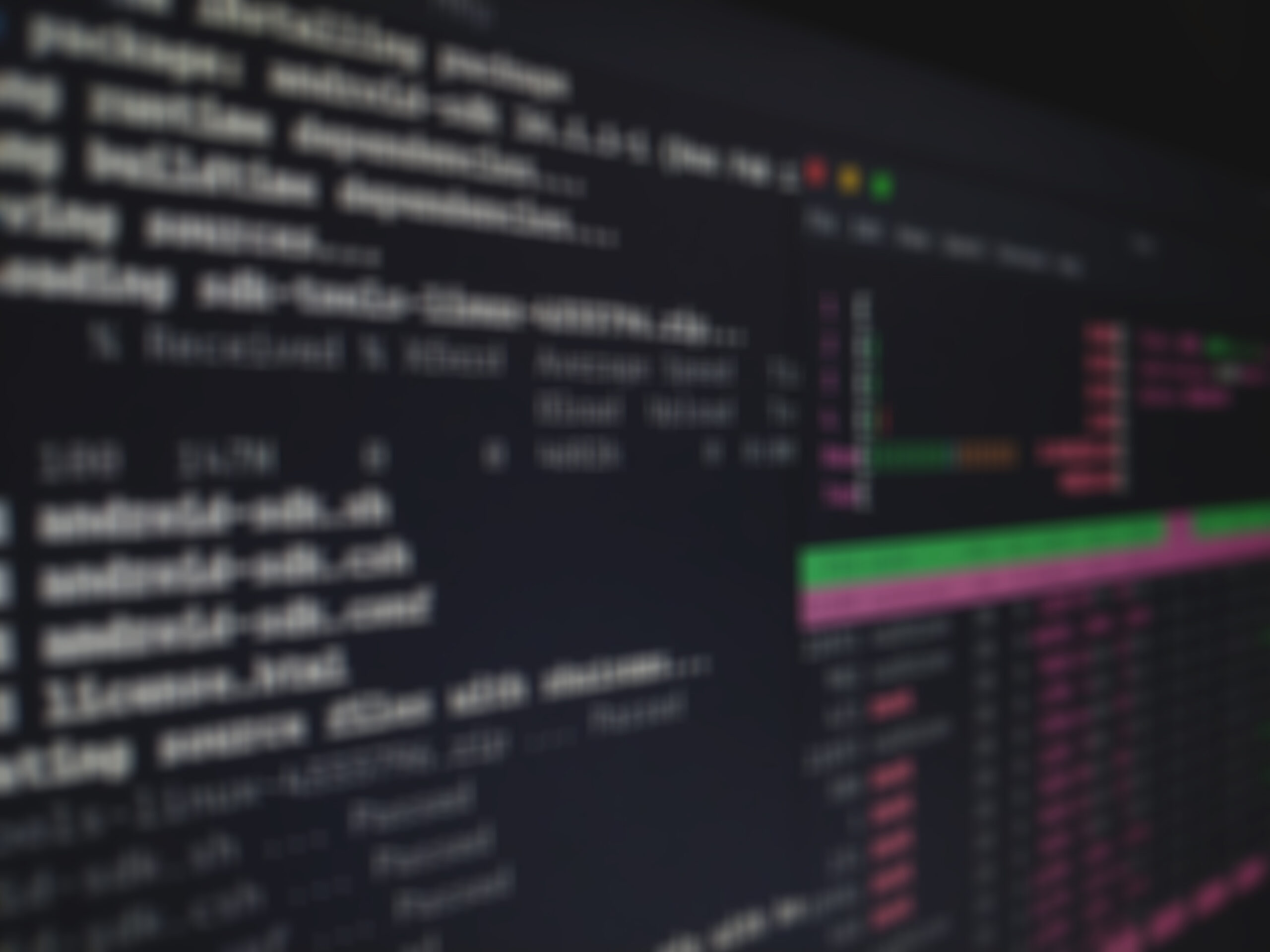 Award recognizes results of employee survey on workplace culture.
Kitware has been awarded a 2016 Top Workplaces honor by the Albany Times Union. The Top Workplaces lists are based solely on the results of an employee feedback survey administered by WorkplaceDynamics, LLC, a leading research firm that specializes in organizational health and workplace improvement. Several aspects of workplace culture were measured, including Alignment, Execution, and Connection, just to name a few.
"The Top Workplaces award is not a popularity contest. And oftentimes, people assume it's all about fancy perks and benefits," Doug Claffey, CEO of WorkplaceDynamics, said. "But to be a Top Workplace, organizations must meet our strict standards for organizational health. And who better to ask about work life than the people who live the culture every day—the employees. Time and time again, our research has proven that what's most important to them is a strong belief in where the organization is headed, how it's going to get there, and the feeling that everyone is in it together." Claffey adds, "Without this sense of connection, an organization doesn't have a shot at being named a Top Workplace."
Collaboration and the ambition to change the world form the bedrock of the culture at Kitware. At the heart of this bedrock is a commitment to the principles of open source and open science, which have steered the company business model since its founding in 1998. These principles promote innovation and support team members as they engage in efforts that inspire and make a difference.
"We are proud to receive a Top Workplaces award and appreciate the opportunity to recognize our one-of-a-kind culture," Will Schroeder, president and CEO of Kitware, said. "Our team members share a passion for a better future, and we nurture this passion inside and outside of our office walls. We participate in team charity runs, attend community events, and host activities ranging from technical lunches to wellness boot camps. These experiences bring us together to celebrate the challenging yet rewarding work we do to build and support solutions that are used worldwide to further scientific discovery and accelerate technical innovation."
To meet the growing demand for high-quality, scalable, and cost-effective software solutions, Kitware is looking to expand its team. The company has posted job and internship opportunities on its employment site for technical and support positions. To learn more about and apply to join the award-winning culture at Kitware, please visit http://jobs.kitware.com.