Kitware customer highlight: Phoenix Research Labs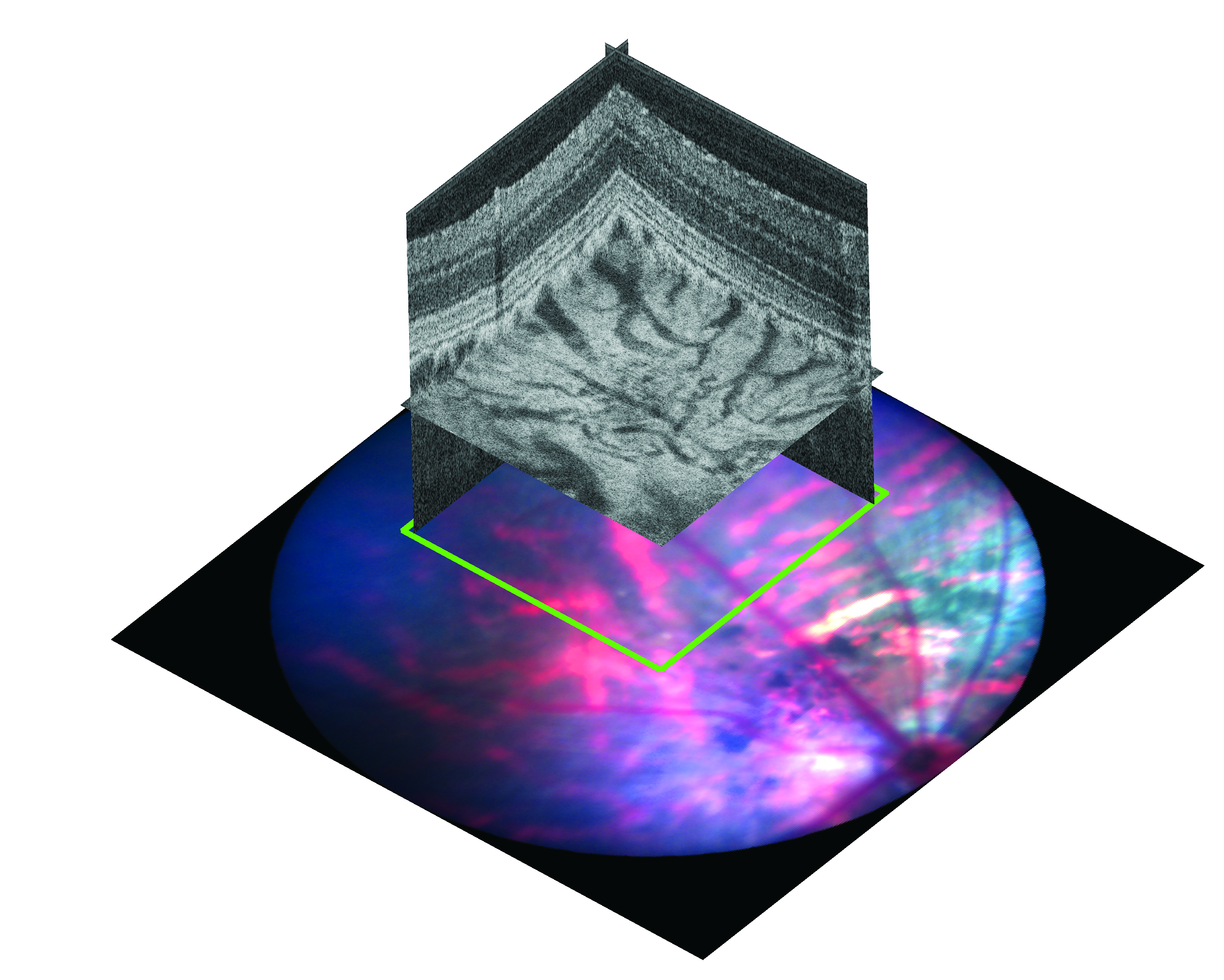 Phoenix Research Labs: The Company
Phoenix Research Labs develops technologies to support eye and eye-brain research using mice and rats, with products which are designed and optimized specifically for animal eye research.  They strive to provide key technological innovations to support research scientists, and have widespread adoption of their cameras in universities, research institutes and pharmacological companies worldwide.
Need: Why Phoenix Research Labs came to Kitware
Recently, Phoenix Research Labs has been working to update and improve their real-time image-guided OCT system, OCT2. Their existing software, Micron Reveal, was slow, had limited interactivity, and didn't take advantage of the latest techniques in medical imaging technology. As they were familiar with VolView, Phoenix hoped to leverage Kitware's domain expertise in medical imaging and volume rendering to improve the 3D visualization capabilities of their software.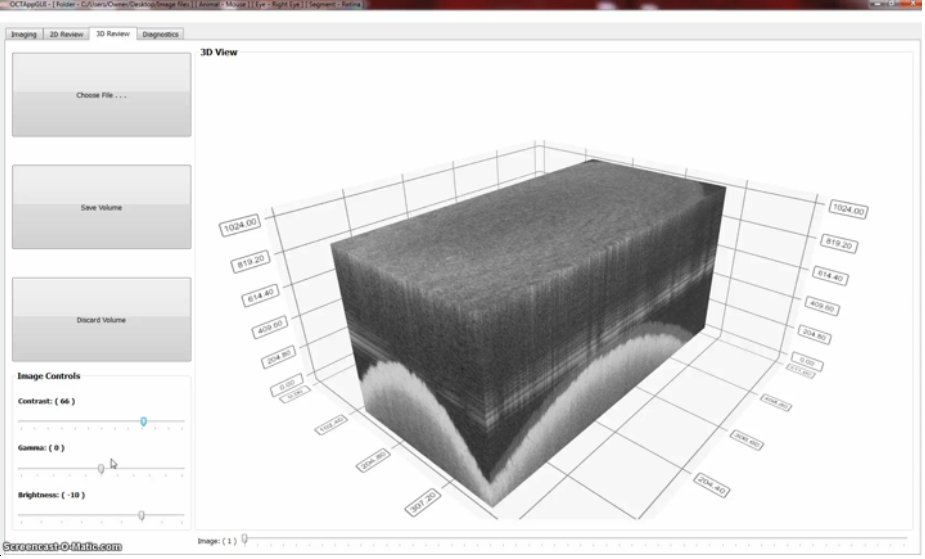 Micron Reveal © Phoenix Research
Collaboration with custom application developed by Kitware
Engineers at Kitware and Phoenix Research Labs worked closely together to build a Visualization Toolkit (VTK)-based replacement that would preserve and improve upon Micron Reveal's functionality. Kitware's involvement in VTK development allowed them to incorporate the latest cutting edge features for volume rendering and segmentation into this new QT application, yielding greatly improved performance and capabilities in OCT2. Using all Open Source tools, Phoenix was able to retain full control over their application, with no costly licensing limitations for proprietary licensing.
Both Phoenix and Kitware were committed to an Agile software development process. Through frequent meetings and demonstrations of implemented functionality, the team was able to easily adapt to changing requirements and priorities. This has led to a continuation of the business relationship as Phoenix identifies exciting new features to implement with Kitware's assistance.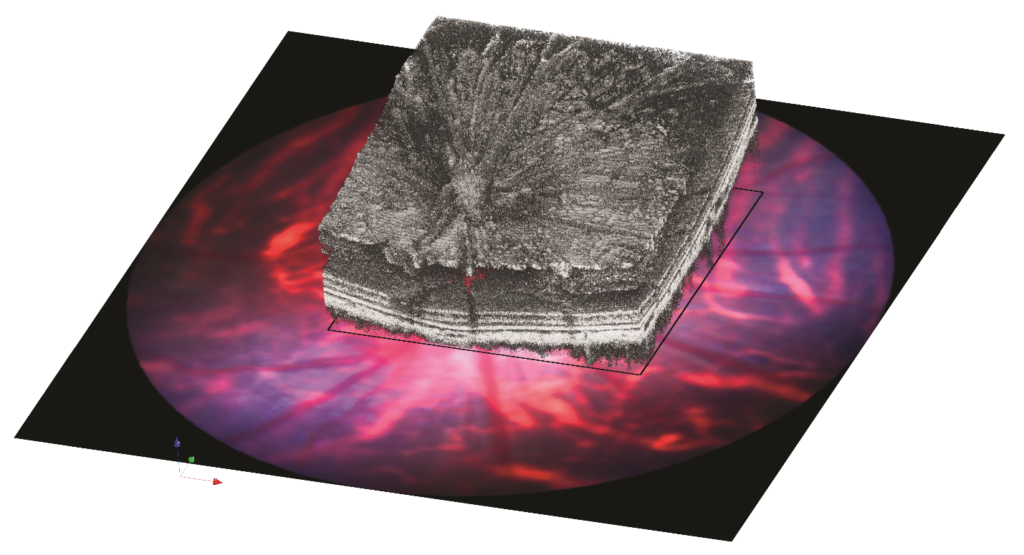 In addition to improving the 3D visualization capabilities of Micron Reveal, Kitware was able to leverage its experience in software development process to streamline the build, deployment, and installation process. The code repository was upgraded from a legacy Subversion system to the much more modern and scalable Git. Using CMake and CPack for builds has led to ease in supporting installations for multiple environments, reducing the time and cost of deployments.
To learn more about Kitware's custom software development and medical imaging expertise, contact kitware@kitware.com.