Kitware Promotes Technical and Administrative Team Members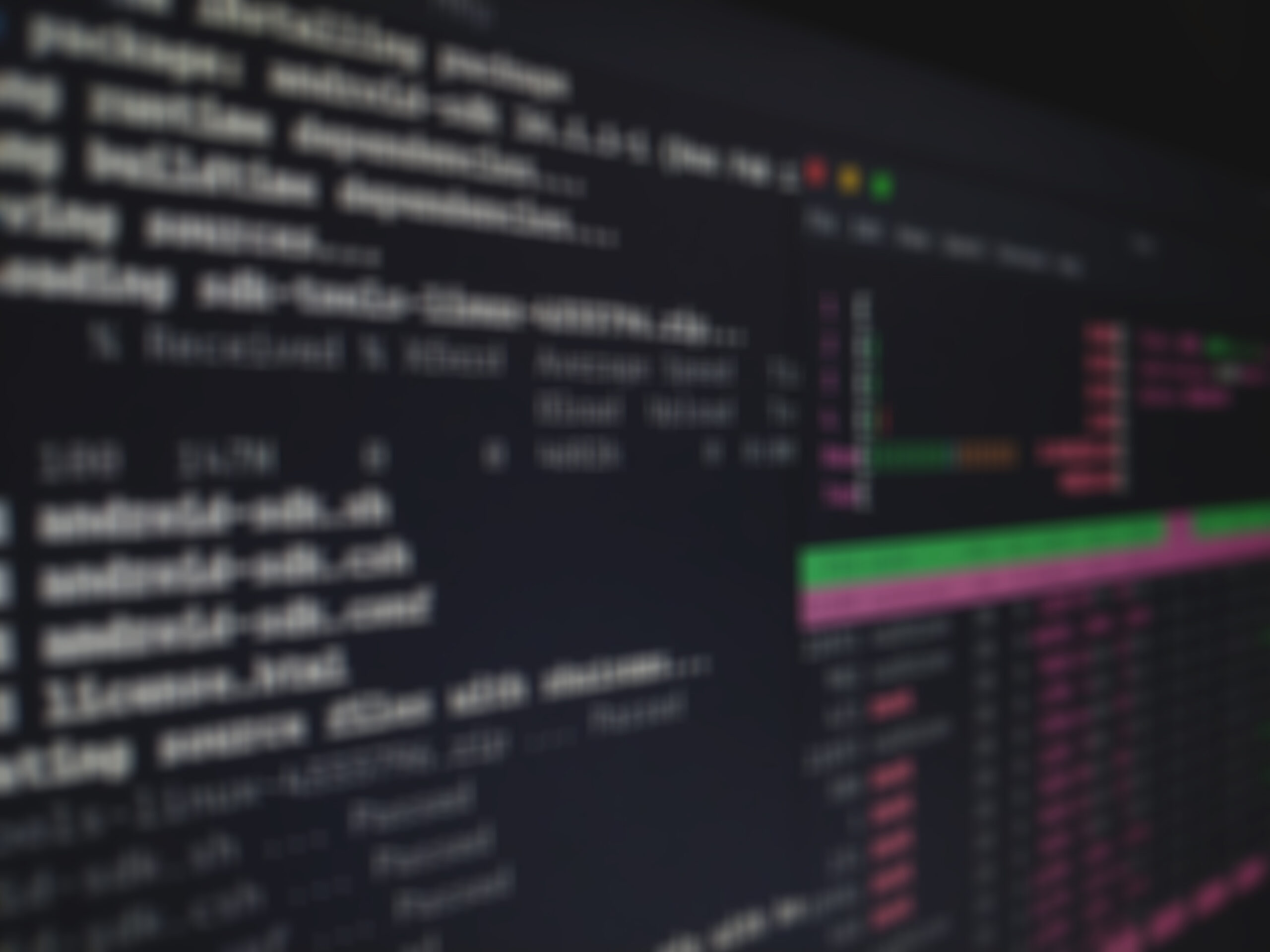 Kitware congratulates four team members, who received promotions this month.
Michael Grauer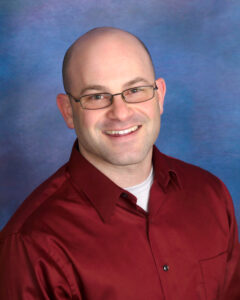 , Technical Leader
Kitware named Michael Grauer a technical leader. He joined Kitware in 2010 and began the role of staff R&D engineer in 2016. Grauer has demonstrated exceptional leadership on multiple projects, which have significantly advanced capabilities in data and analytics at Kitware.
Robert Maynard, Principal Engineer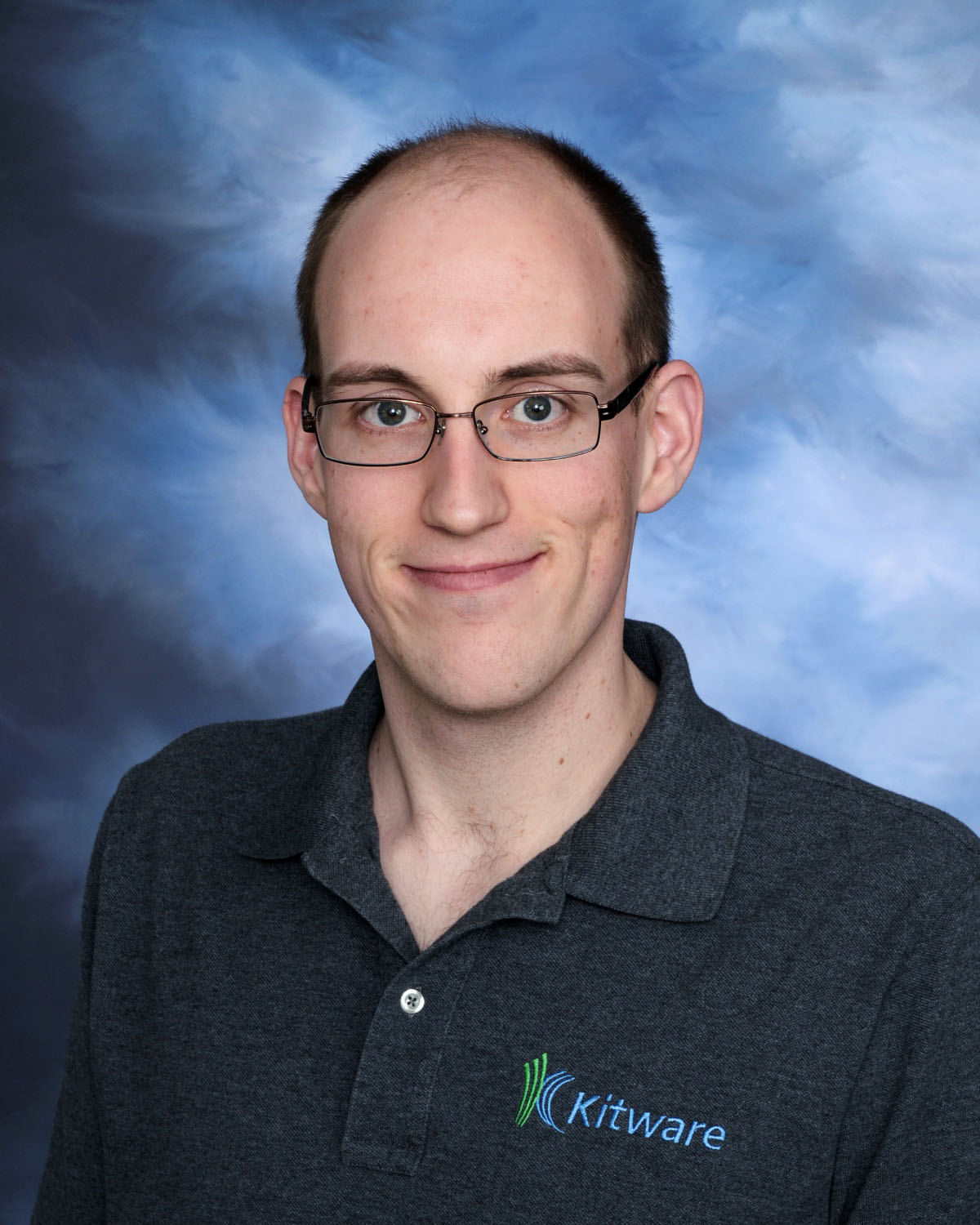 Robert Maynard received the title of principal engineer. He started at Kitware in 2010. In 2016, he became a staff R&D engineer. As a member of the high-performance computing and visualization team, Maynard has played an influential role in the development of VTK-m. He will continue to grow the toolkit in his new position.
Dave DeMarle, Principal Engineer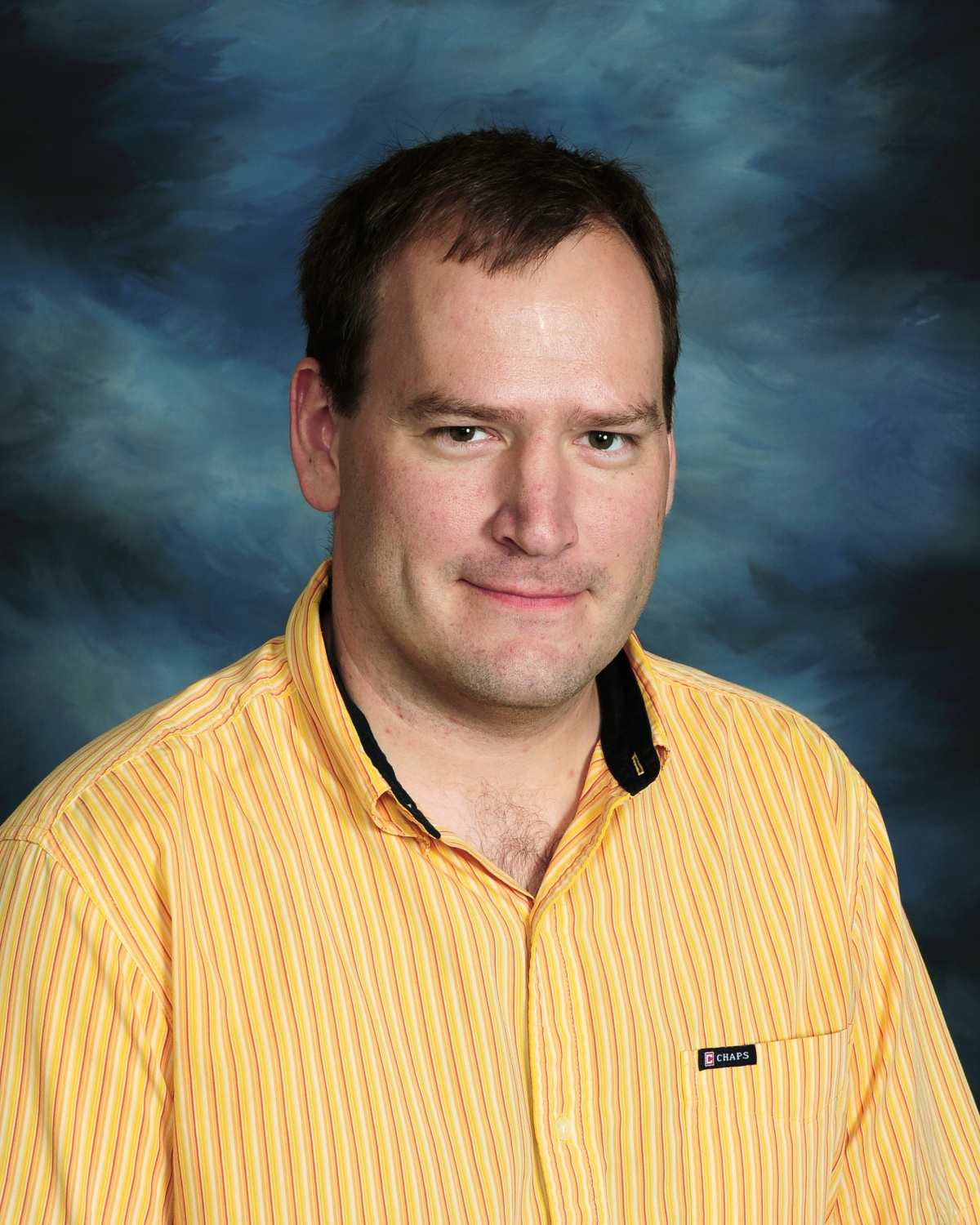 Kitware promoted Dave DeMarle from staff R&D engineer to principal engineer. DeMarle came to Kitware in 2005, where he has served as a community trailblazer for the Visualization Toolkit (VTK). In particular, he has spearheaded high-fidelity visualization efforts such as the integration of OpenSWR and OSPRay into VTK.
Lai-Yee Burnham, Accountant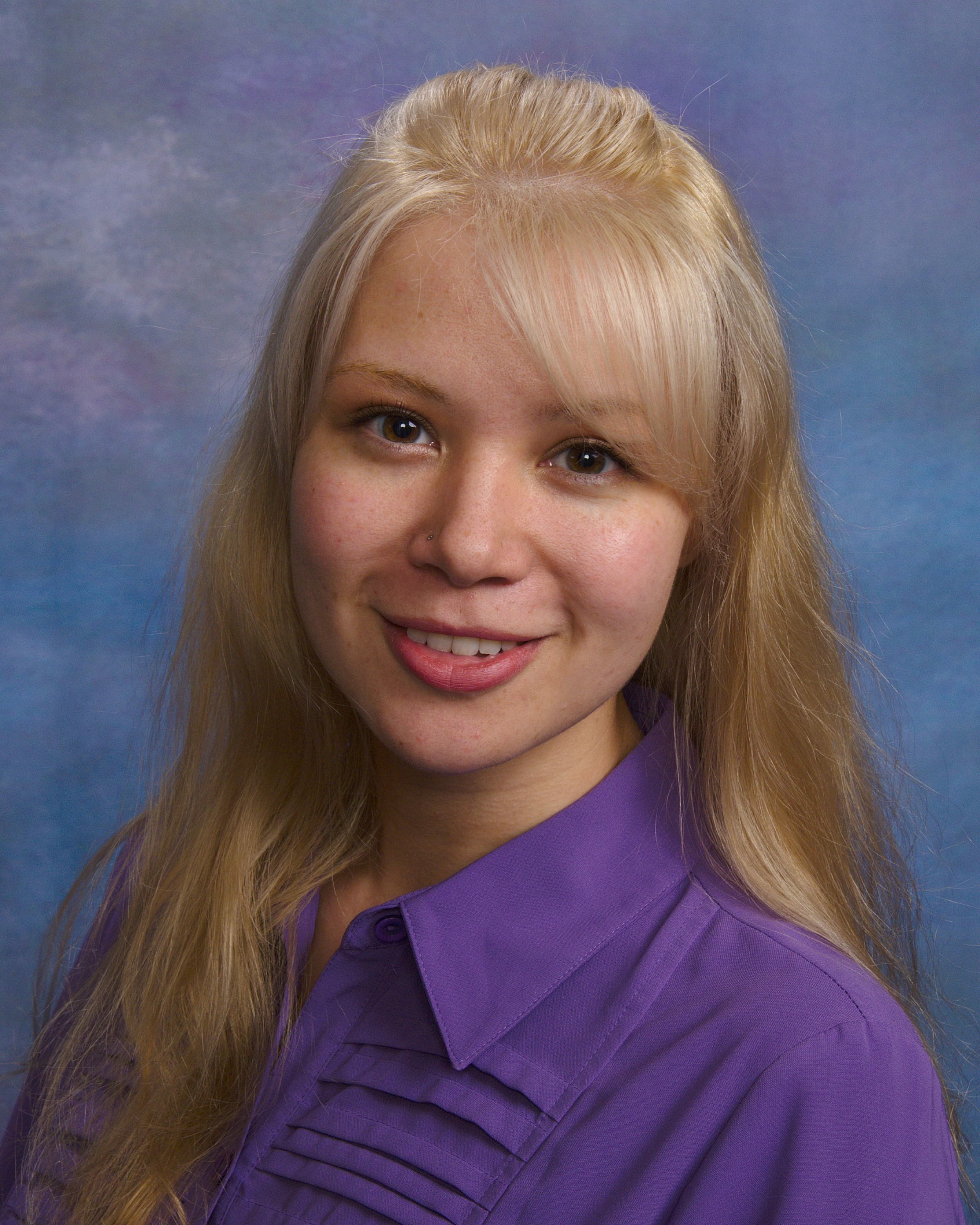 Kitware promoted Lai-Yee Burnham from accounting specialist to accountant. Since she joined Kitware in 2011, her responsibilities have involved processing credit card transactions, reimbursements and travel expenses. Burnham's responsibilities as accountant will include sales tax reporting and month-end close activities along with project budget preparation. She will also assume the responsibilities of asset tracking officer. Burnham is currently pursuing a master's degree in accounting.
These promotions follow transitions in corporate leadership and structure, which Kitware announced earlier this spring. The company published information on the transitions in a press release.