Kitware Welcomes Student for Job Shadow Experience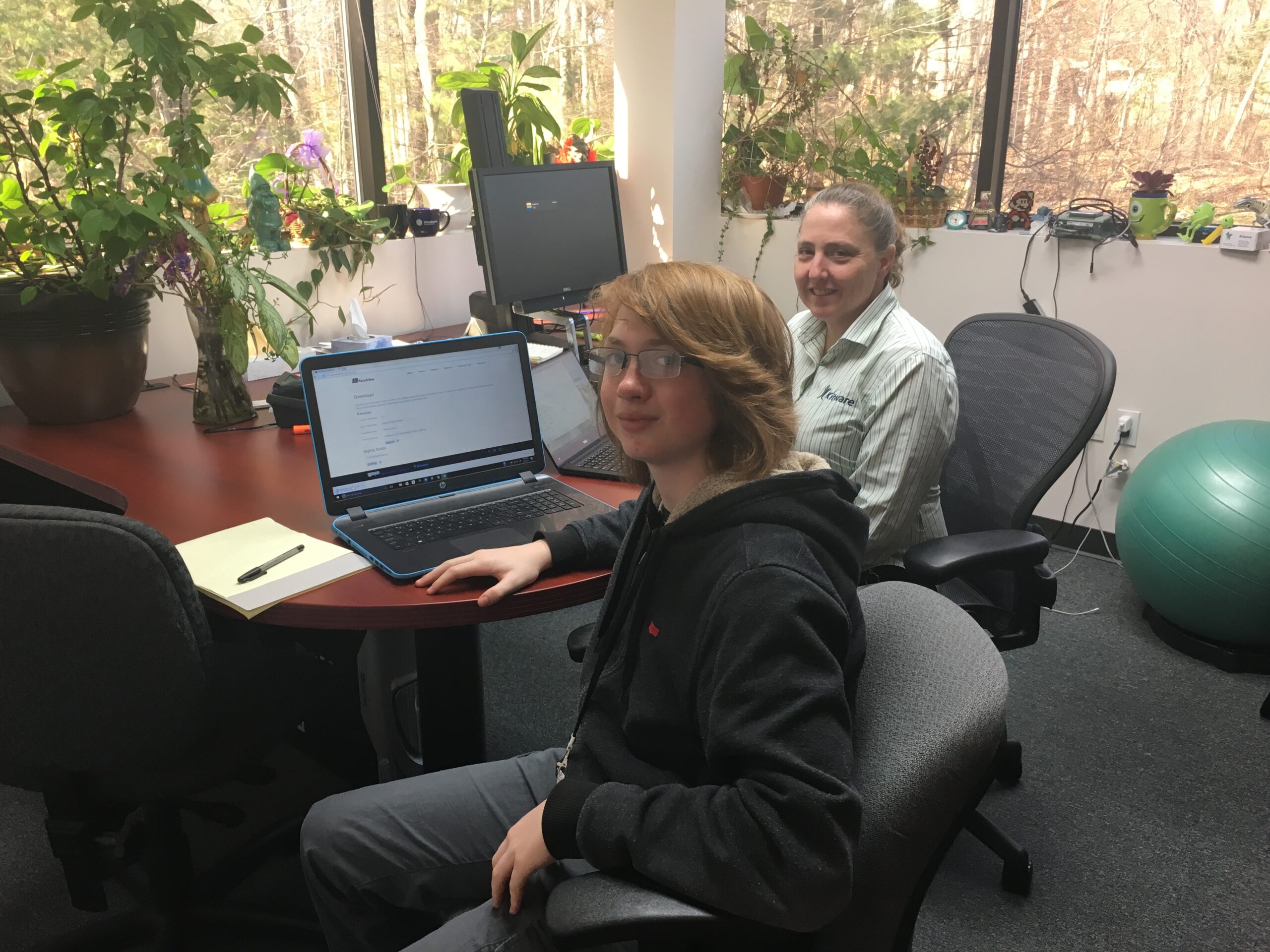 Last week, eighth-grader Flynn McCallum visited our headquarters to learn what it is like to work in software development.
He started off the day with an introduction to open source. He then took a tour of our areas of expertise. Computer vision was up first, where Katie Osterdahl, Paul Tunison and Jonathan Owens talked about deep learning and showed a demo on multimedia analysis.
After moving on to high-performance computing and visualization, it was lunch time. It happened to be Wing Day (a monthly tradition at Kitware), so Lisa Avila took Flynn to the auditorium to enjoy mozzarella sticks, jalapeño poppers, loaded tater tots and more! Afterward, Lisa showed him how to download ParaView and explore data.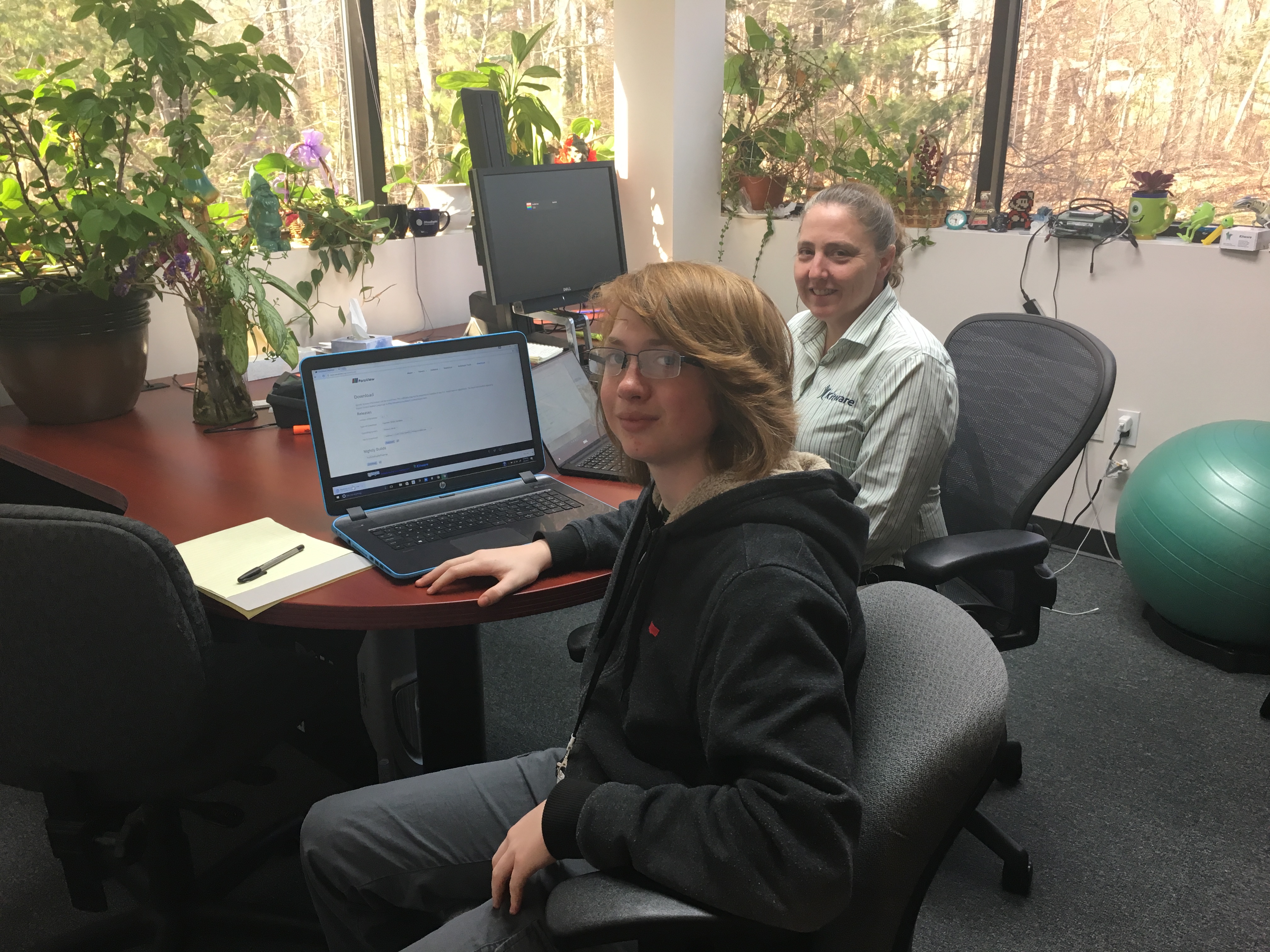 Flynn wrapped up the day discussing our software process and focus in medical computing. We had a great time sharing our office with Flynn, and we thank him for joining us!
We encourage others interested in shadowing team members to reach out. For additional information, please contact me at jeff(dot)hall(at)kitware(dot)com.