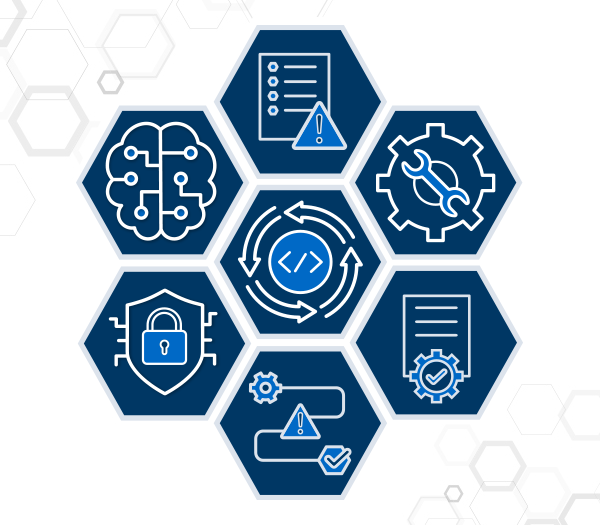 November 26-30, 2023 at McCormick Place in Chicago, Illinois
RSNA is the largest radiology conference in the U.S. featuring the latest in CT, MRI, AI, 3D printing and other imaging modalities. Attendees include key decision makers, medical imaging executives, and radiologists from every subspecialty. Kitware is exhibiting at RSNA 2023 to showcase our software services for medical image computing, visualization, and AI. We are proud to be an industry leader in the development, maintenance, and deployment of open source technologies for medical image computing and visualization.
Conference attendees can visit us at booth 4367 to meet with our medical image computing experts and see demos of the latest open source innovations for the radiology industry, including VolView, a radiological viewer that runs within a web browser; VTK, a cross-platform visualization library for medical data visualization; 3D Slicer, turn-key software application for medical image informatics, processing, and 3D visualization; and ITK, an extensive suite of tools for medical image analysis. We can also discuss how we can help you build powerful AI-enabled software as a medical device (SaMD) applications using MONAI, an open source framework for developing state-of-the-art medical imaging AI applications.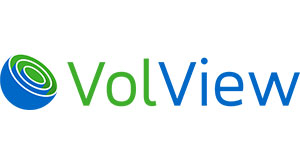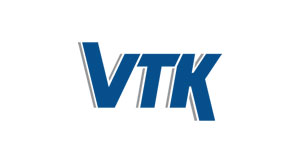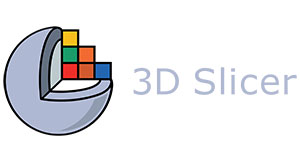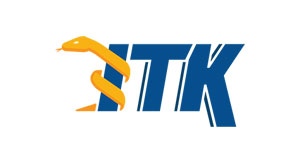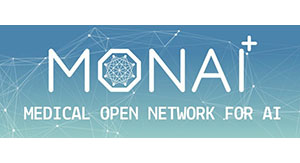 Whether you're attending RSNA or not, we are happy to schedule a meeting with you to discuss what you're working on. We can prepare personalized demos and talk about how we can help you bring impactful and innovative medical device technology to market.
Custom Medical Software that Makes an Impact
Kitware has decades of experience working with commercial organizations, government agencies, research centers, and universities. We work closely with our customers to design custom software, user experiences, and workflows from the ground up. We can provide support at any stage of the medical product lifecycle, from initial R&D to IEC 62304 and HIPAA-compliant product development.
We stay up-to-date with the latest evolving FDA guidance for AI in medical devices. Our software development, testing, and documentation practices are aligned with FDA software lifecycle requirements and HIPAA technical safeguards. Kitware can sign NDAs and HIPAA BAAs, and we have the infrastructure to handle projects subject to HIPAA regulations.
We specialize in delivering medical software that helps you achieve your goals, including:
Unparalleled Medical Visualization Capabilities
Medical Simulation to Advance Research and Education
Software for Image Guided Intervention and Surgical Planning
Medical Image Analysis Algorithms Developed by Domain Experts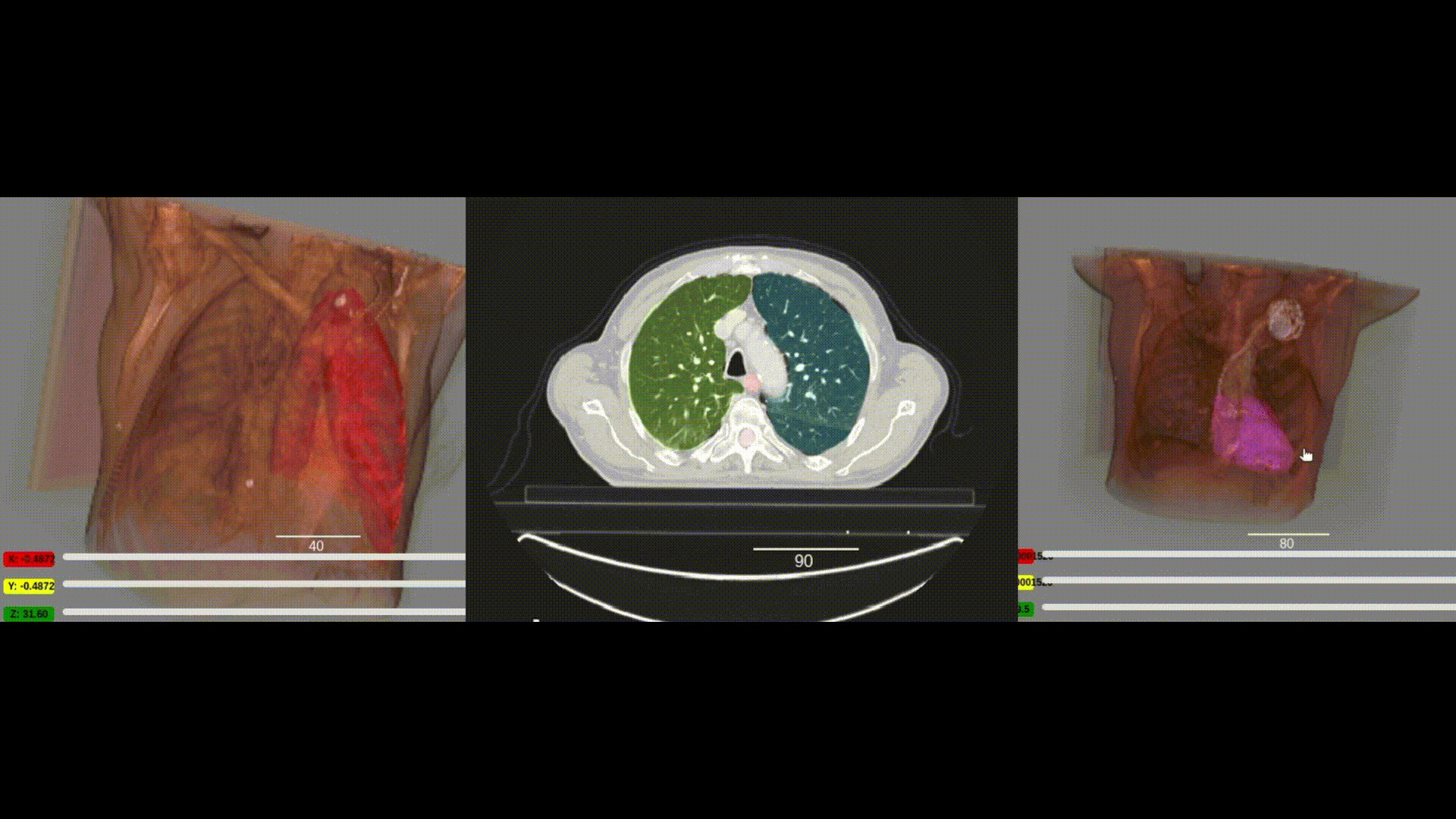 SaMD: Software as a Medical Device Product Development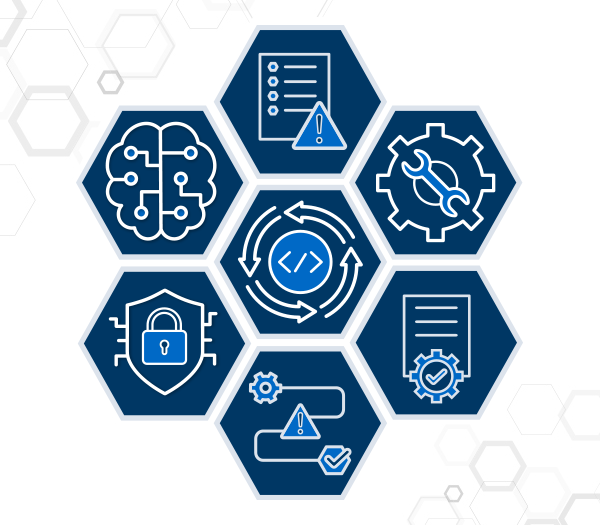 We provide regulatory experience and software engineering support throughout all phases of the SaMD product lifecycle, whether we are supplementing your internal engineering team, consulting on medical device software design and testing, contributing to specialized areas of development (e.g. machine learning and PCCPs), or helping with post-market surveillance activities and CAPA support. Kitware's commitment to open source development can also provide a unique competitive advantage in terms of speed-to-market, lower documentation overhead, and more robust, bug-free code.
For more information on navigating the SaMD process, check out these blog posts written by our medical team:
Upcoming Training Courses
The developers at Kitware can teach you how to use these popular open source tools. Whether you're looking to improve your own skills or train your team, we can help. And if you visit our booth #4367 during RSNA, you will receive a special discount code for 30% off the registration price!
VTK Beginner Course
January 29-30, 2024
This course will introduce students to VTK, teach the most fundamental concepts, and set up a working environment to explore simple visualization pipelines.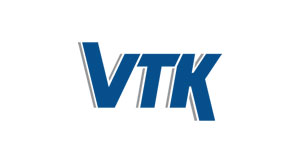 VTK Advanced Course
January 31 – February 1, 2024
This advanced course offers in-depth training on writing filters, composite data pipelines and advanced rendering approaches with VTK.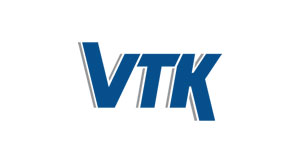 Practical MONAI Course
February 7-8, 2024
This is an intensive course intended to give clinicians, biomedical researchers, and medical industry professionals practical knowledge to help them determine how to incorporate medical image AI into their practice, research, processes, and products.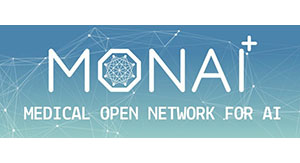 ITK Advanced Course
February 12-13, 2024
This course guides attendees on cutting-edge, advanced methods to utilize ITK in WebAssembly, apply deep learning methods, and extend the toolkit with custom methods through hands-on exercises.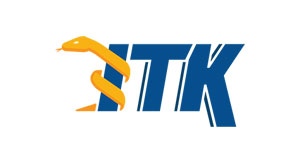 3D Slicer Advanced Course
February 14-15, 2024
The course will cover advanced topics including script writing for automation of pipelines and customization of 3D Slicer user interface and workflow.