Kitware provides advanced technical computing, state-of-the-art AI, and tailored software solutions to our customers.
Since Kitware's founding in 1998, we have been committed to upholding the principles of our open source philosophy. We work with our customers to solve their most complex scientific challenges by providing custom software solutions based on our open source software. These tailored solutions are cost-effective and allow our customers to maintain full ownership of their products.
Our widely used open source platforms also help us attract high-caliber talent, enabling us to grow. Kitware began with just a single office in Clifton Park, New York. Through a highly competitive and selective hiring process, we've cultivated a team of more than 200 employees, including internationally renowned researchers and developers as well as excellent corporate staff.
Our employees love to be challenged, and their passion is evident in all that we do. Explore our website to learn how together, we can deliver innovation.
Our Mission
To advance science and technology, empowering global innovation and addressing the world's challenges.
Our Values
Culture

We promote an inclusive and energized environment that emphasizes integrity and teamwork.

Growth

We work passionately and creatively to grow personally, professionally, and together as a company.

Collaboration

We drive sustainable innovation through collaborative relationships with customers and open source communities.

Open Science

We champion algorithms and open source software platforms to accelerate reproducible research and product development.

Impact

We advance scientific understanding for the betterment of humankind.
Government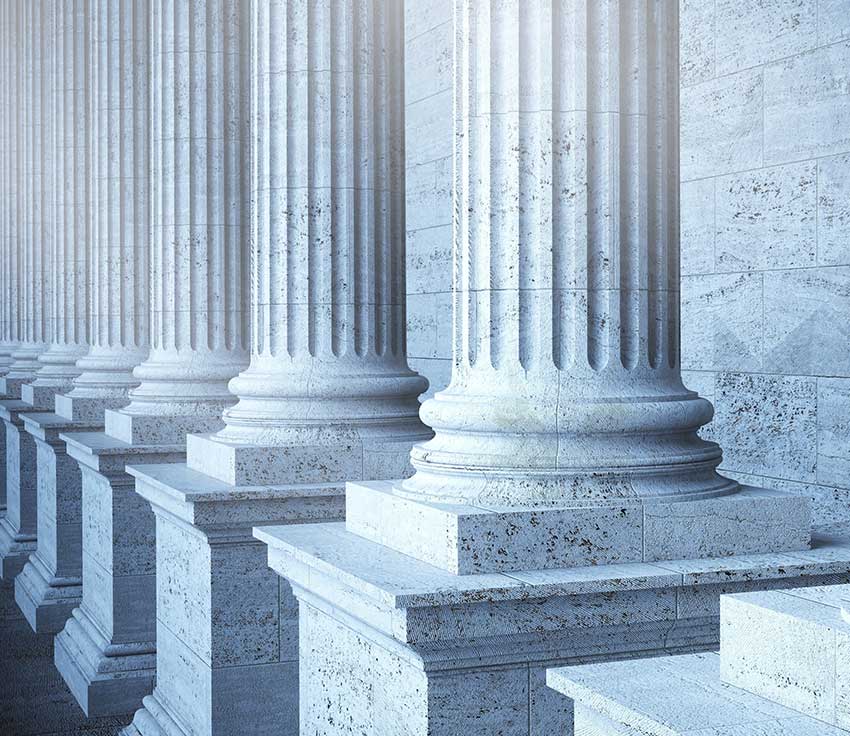 In working with us, government agencies know that their investments have a broad and lasting impact. They will also have the ability to reuse solutions that were previously developed for other government agencies without incurring additional costs. Likewise, academic and research partners appreciate the collaborative potential of freely available software to further science.
Looking for more information?
Commercial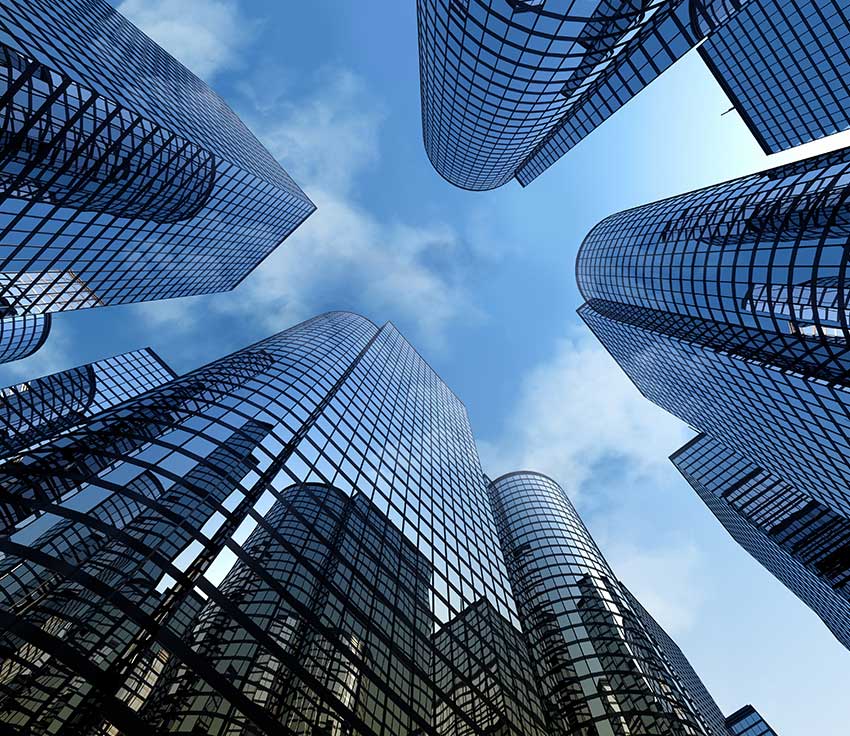 Commercial customers appreciate how efficiently and cost-effectively we can create customized solutions. They also benefit from no intellectual property restrictions, which allows them to maintain full ownership of their product (no vendor-lock-in). We can also integrate our open source platforms into proprietary products and processes due to competitive, privacy, security, or regulatory restrictions.
Looking for more information?
Open Source Communities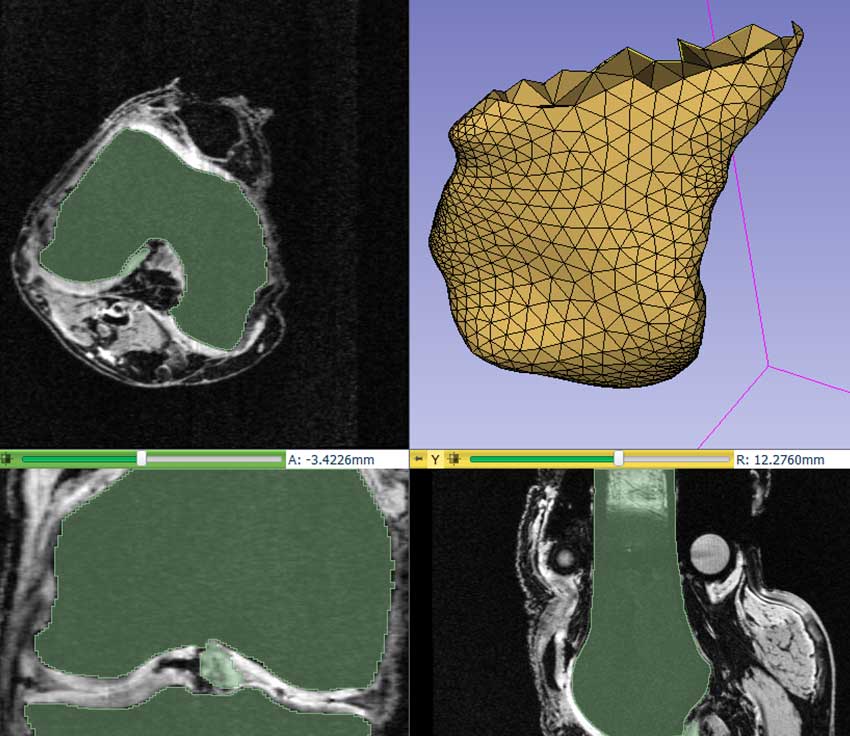 Open source communities participate in shared software maintenance to improve the platform's functionality. These communities are passionate about supporting open science and contributing to quality software that is accessible to everyone.
Looking for more information?
Our Approach to Delivering Innovation
Open source software naturally supports a service business model. We use our advanced open source platforms to build customized solutions for our customers.
This business model was highly unusual when we first adopted it, and even today, it's often misunderstood. We are frequently asked how we generate revenue when our open source platforms are freely available. The truth is that innovation, not software, is our primary product. A more traditional business model would have us protect our intellectual property and build a salesforce to license it, but that would hinder our ability to create solutions.
Whether you're a government entity, commercial organization, or part of the open source community, discover the solutions and partnering opportunities Kitware can provide you.
Our Founders
Kitware was founded in 1998 by Lisa Avila, Bill Hoffman, Will Schroeder, Ken Martin, and Charles Law. They wanted to create a company built on the principles of open science, where collaboration was encouraged, and the primary objective was to make the world a better place through scientific innovation. They also wanted to create a culture where employees were encouraged to follow their passions and excited about coming to work every day. Now, more than 20 years later, Kitware continues to embody these values. These core values have allowed Kitware to flourish over the years, with more than 500 active projects worldwide and more than $39 million consolidated revenue. And we plan to uphold these standards in the coming years as we continue to grow as a company.