Journal Names Kitware Among Top Three Software Developers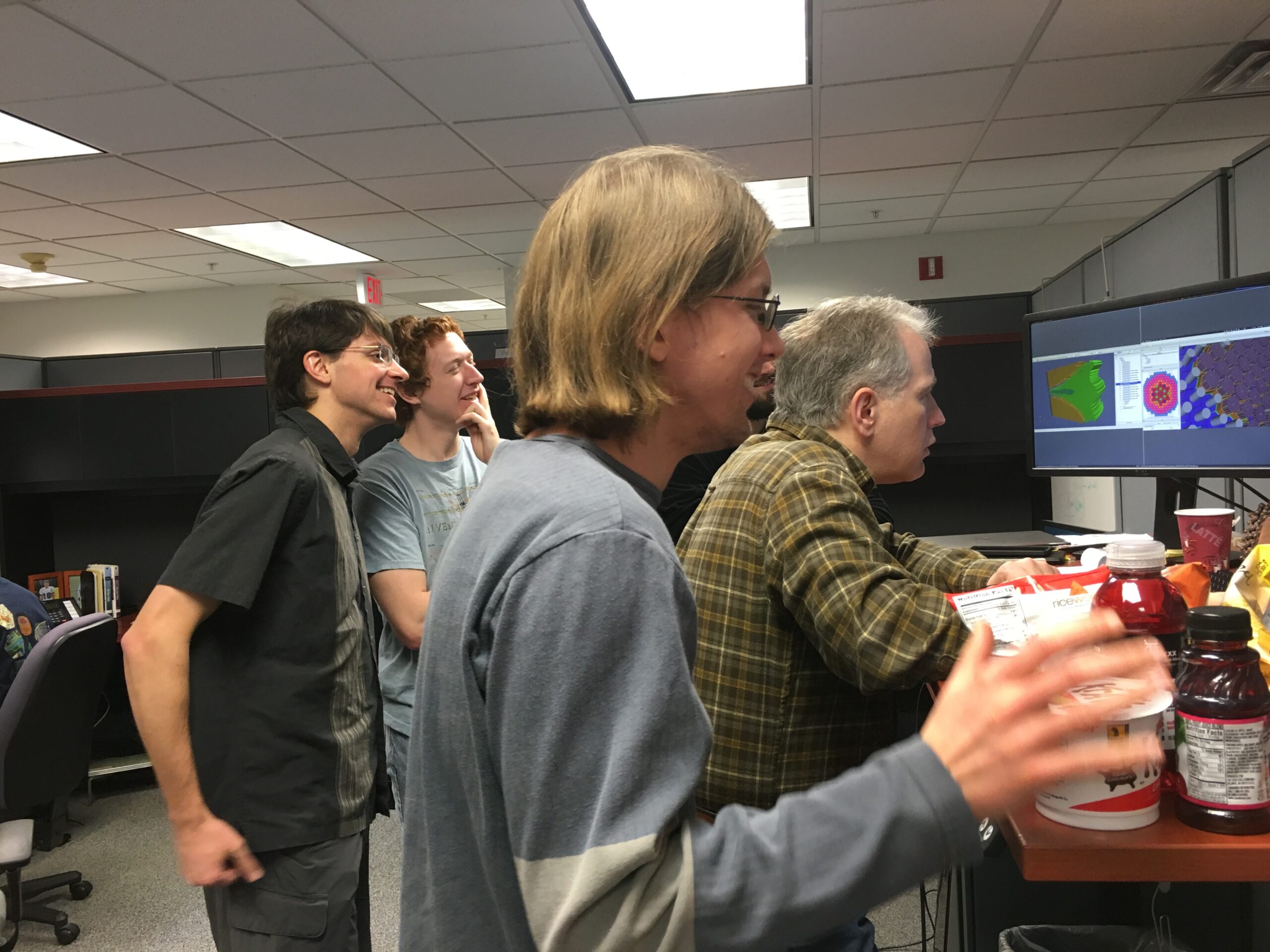 Kitware filled the third slot on the 2016 list of software developers in the "Albany Business Review." The journal compiled the list according to revenue generated in the Capital Region of New York from software in 2015. Kitware improved its position on the list this year, as it jumped up one spot from 2015.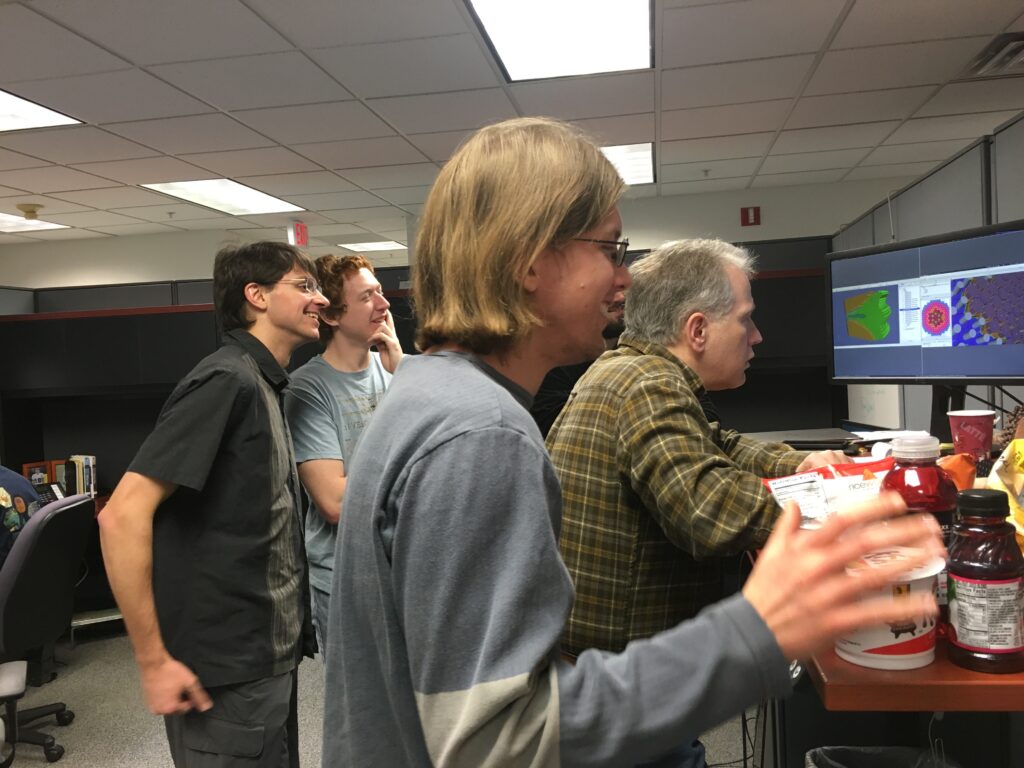 Kitware practices an open source business model. Through this model, the company provides consulting, support, and training services for the software solutions to which it contributes. Such solutions include the Visualization Toolkit, the Insight Segmentation and Registration Toolkit, and 3D Slicer. Kitware has worked with organizations such as SonoVol to extend these solutions. In fact, the companies recently collaborated to prototype a cost-effective ultrasound-based, optical imaging system.
In addition to medical computing, Kitware offers expertise in high-performance computing and visualization, data and analytics, computer vision, and software process. To learn how to leverage Kitware expertise, please contact kitware@kitware.com.