Kitware Celebrates 10 Years and Expands in Carrboro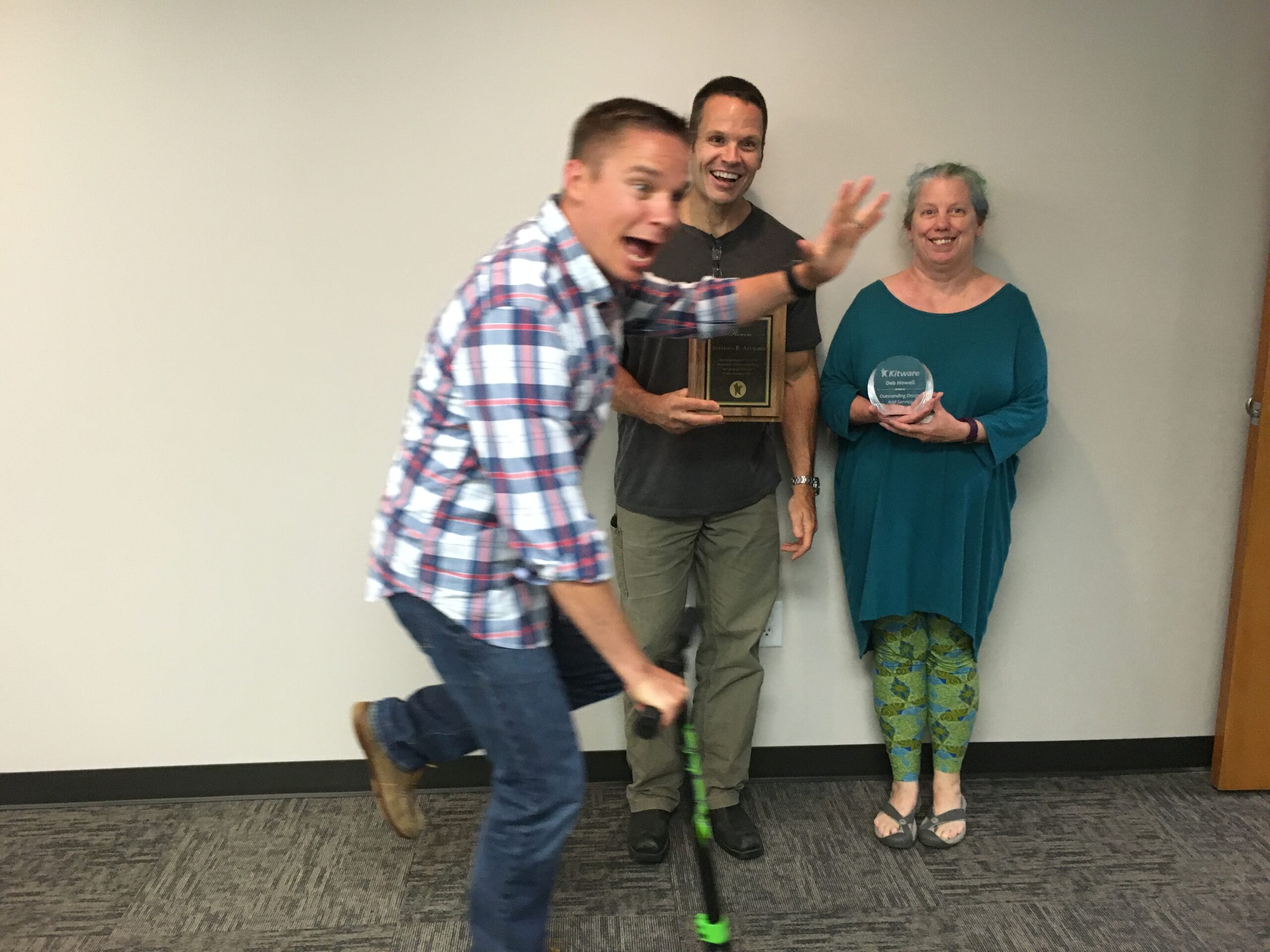 Ten years ago, Stephen Aylward and Julien Jomier opened the first Carrboro, North Carolina, office location for Kitware. Currently, Kitware employs over 30 team members in Carrboro. To accommodate growth, Kitware recently renovated a 10,000 square-foot office space.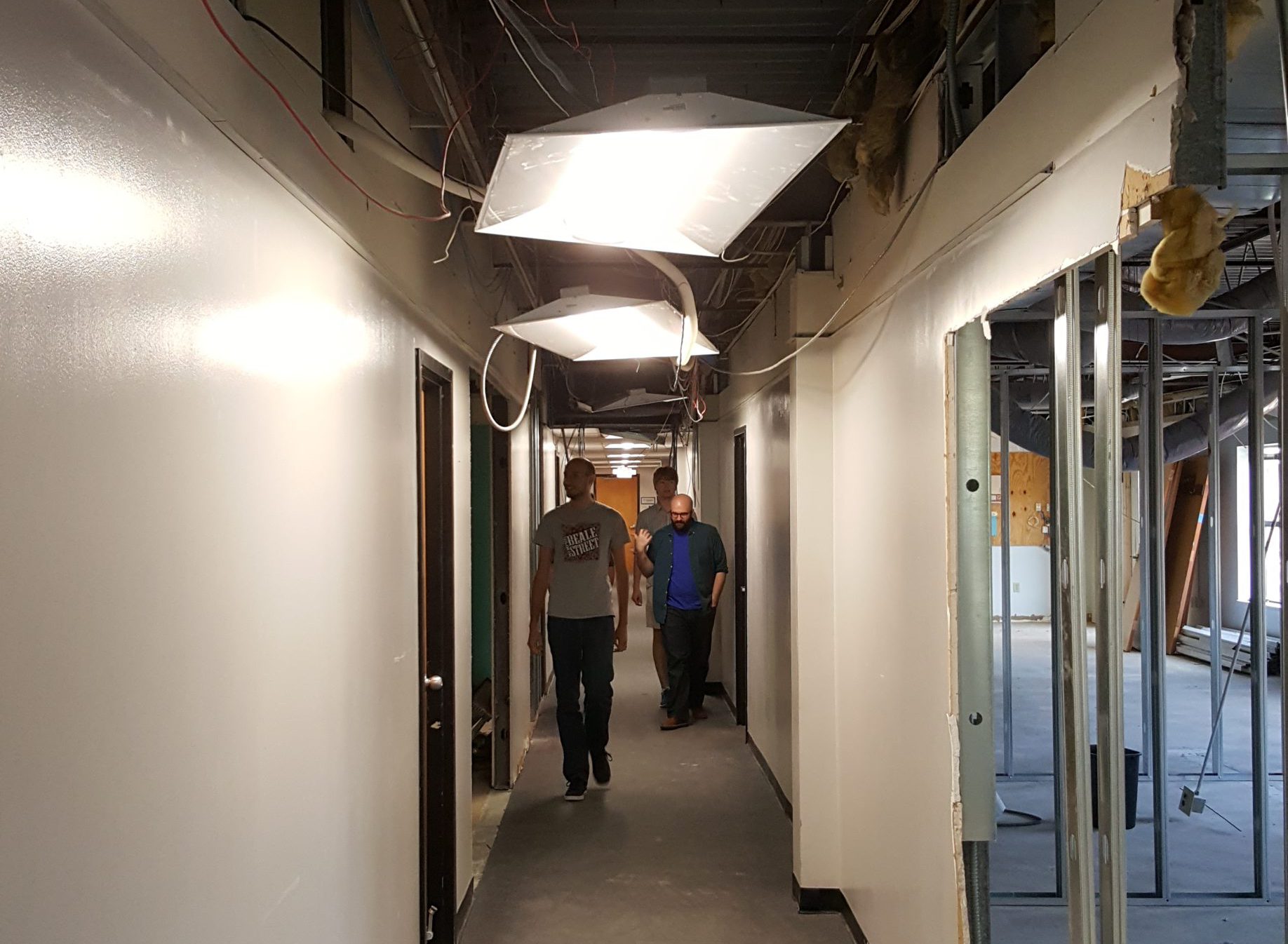 The space houses an open floor plan with large windows, which overlook the picnic tables and greenery that surround the historic Carr Mill Mall. Throughout the open floor plan, the office contains contemporary furnishings and sit-stand desks made from sustainable bamboo.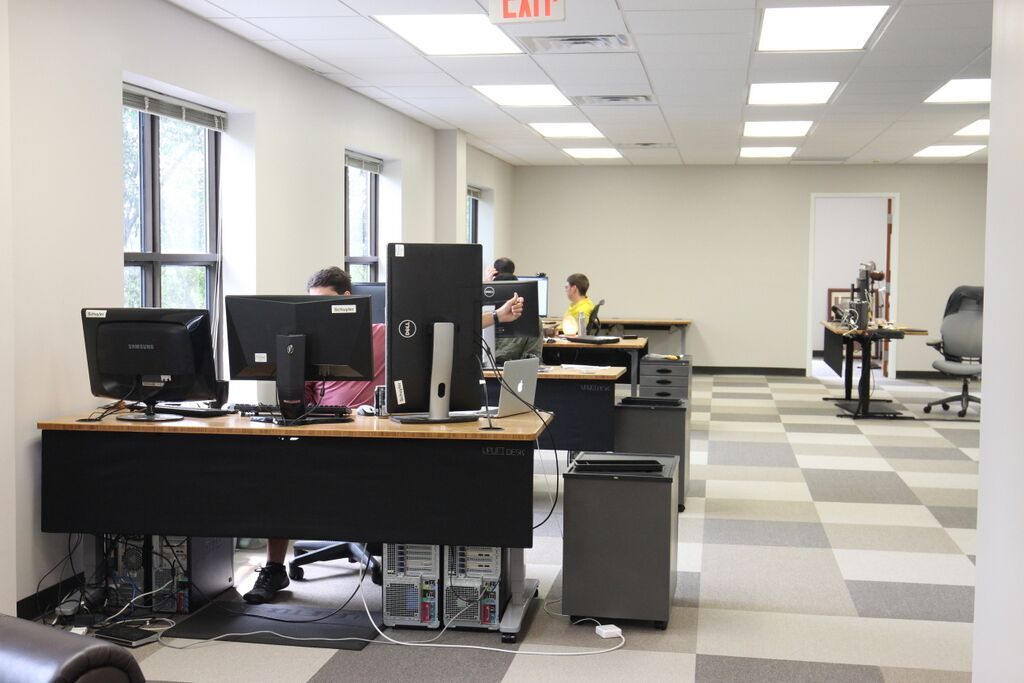 The office also includes themed hangout rooms for video conferences; a mix-use room for hackathons, Foosball tournaments, and mid-day workouts; a well-stocked break room with espresso, teas, brewed coffee, and an extensive collection of fruits and snacks; and an auditorium for large, interactive classes. For more pictures of the new space, check out our Facebook and Instagram accounts.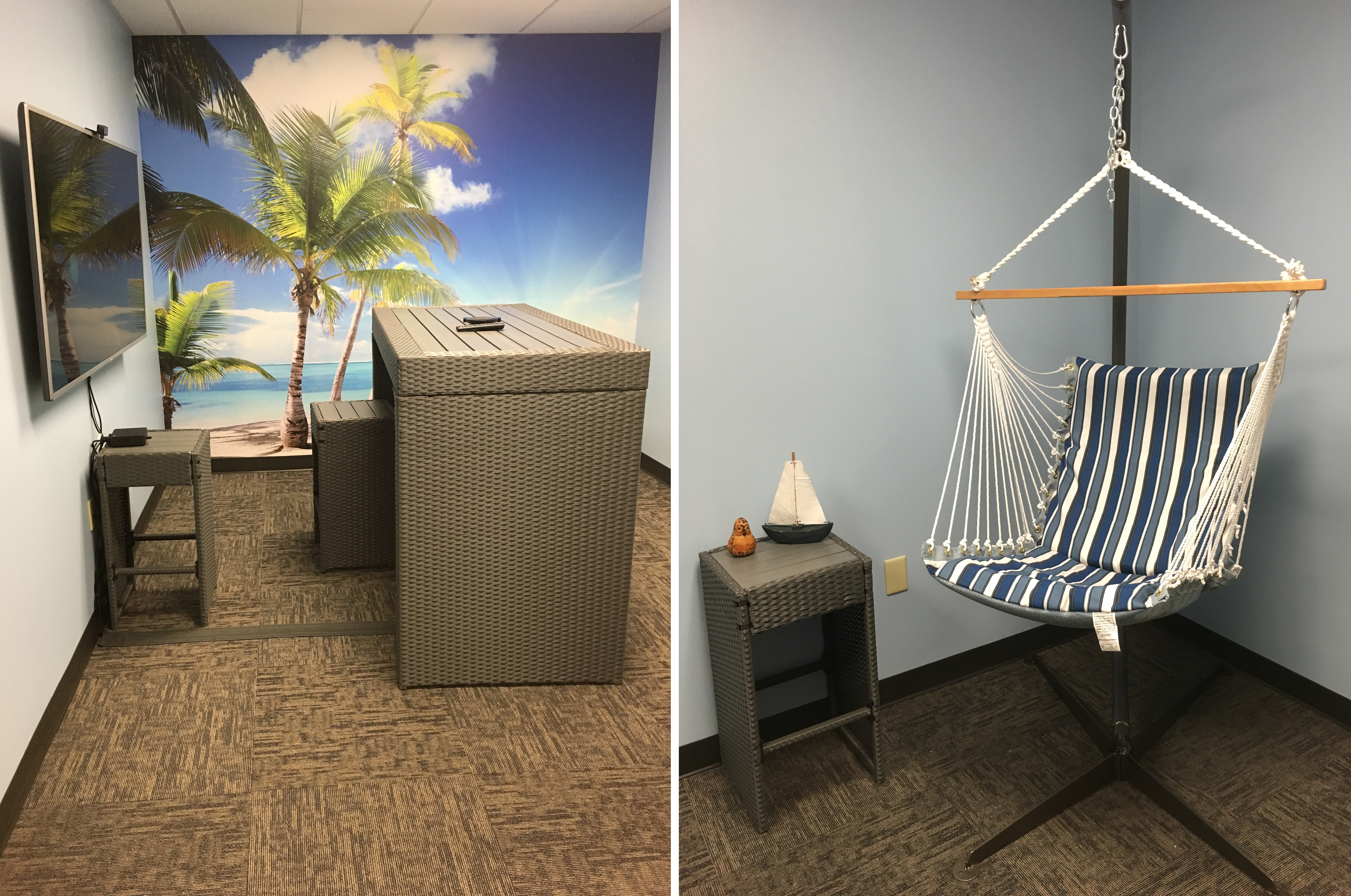 The renovated space is located in downtown Carrboro. It neighbors a yoga studio, where team members can take free classes on Fridays, and it is within walking distance of 14 restaurants that offer a variety of nourishment options from locally grown produce at Weaver Street Market to award-winning pizza and burgers. The area even hosts live music and food truck rodeos.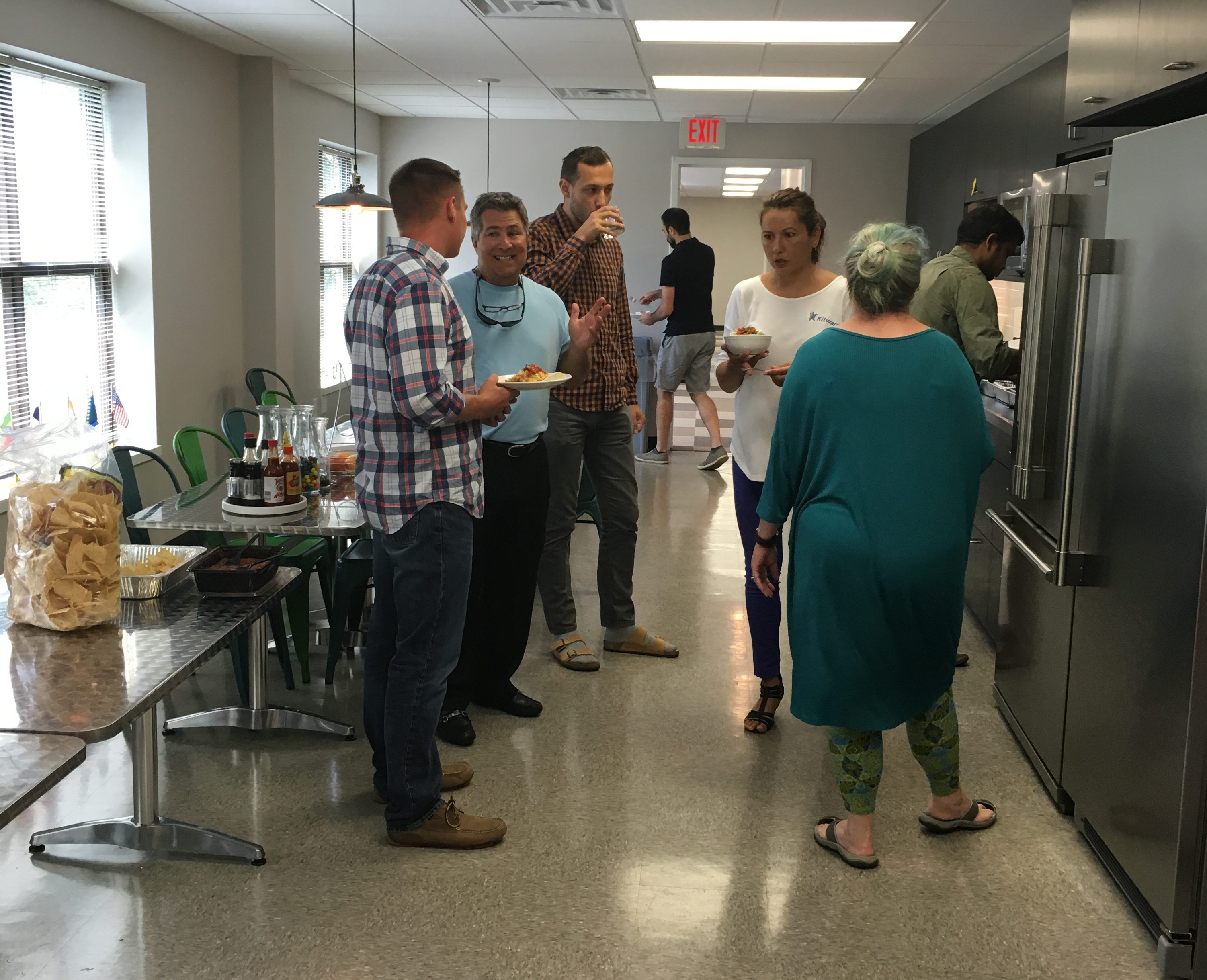 The office is also within walking distance of the University of North Carolina at Chapel Hill (UNC), where Stephen and Julien held positions as faculty members in the Department of Radiology. While at UNC, they worked closely with Kitware CEO Will Schroeder and with Vice president and Chief Technical Officer Bill Hoffman on the original development of Insight Segmentation and Registration Toolkit (ITK). The impact of Kitware and its open-source efforts such as ITK, CMake, and the Visualization toolkit in medical image analysis and scientific computing motivated Stephen and Julien to leave their academic positions and form the Carrboro office. Today, the office continues to have strong ties with its academic roots and with the high-quality students and faculty at UNC.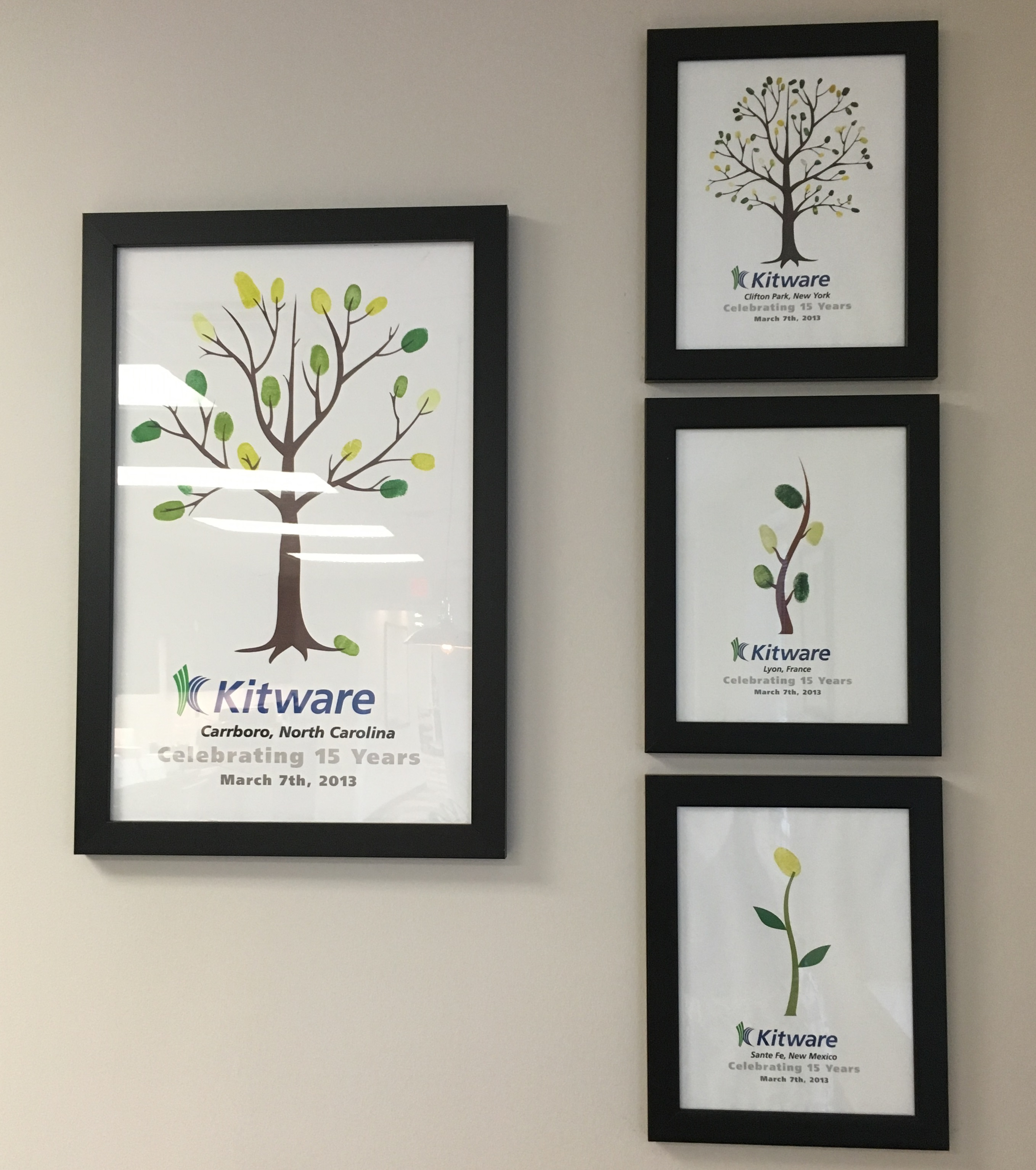 Much of the success of the office can be attributed to the outstanding employees Kitware has hired. The first two employees to join Stephen and Julien in Carrboro have become leaders at the company: Brad Davis, assistant director of business development, and Patrick Reynolds, technical leader in scientific computing. In 2010, the team hired Deb Howell as an office manager, and she has shepherded Kitware's distinguished culture. The office has also enticed some serious talent from the company headquarters in New York. Andinet Enquobahrie, assistant director of medical computing, made the move down south in 2009, and Ken Martin, chairman and chief financial officer, moved to the Carrboro office in 2015.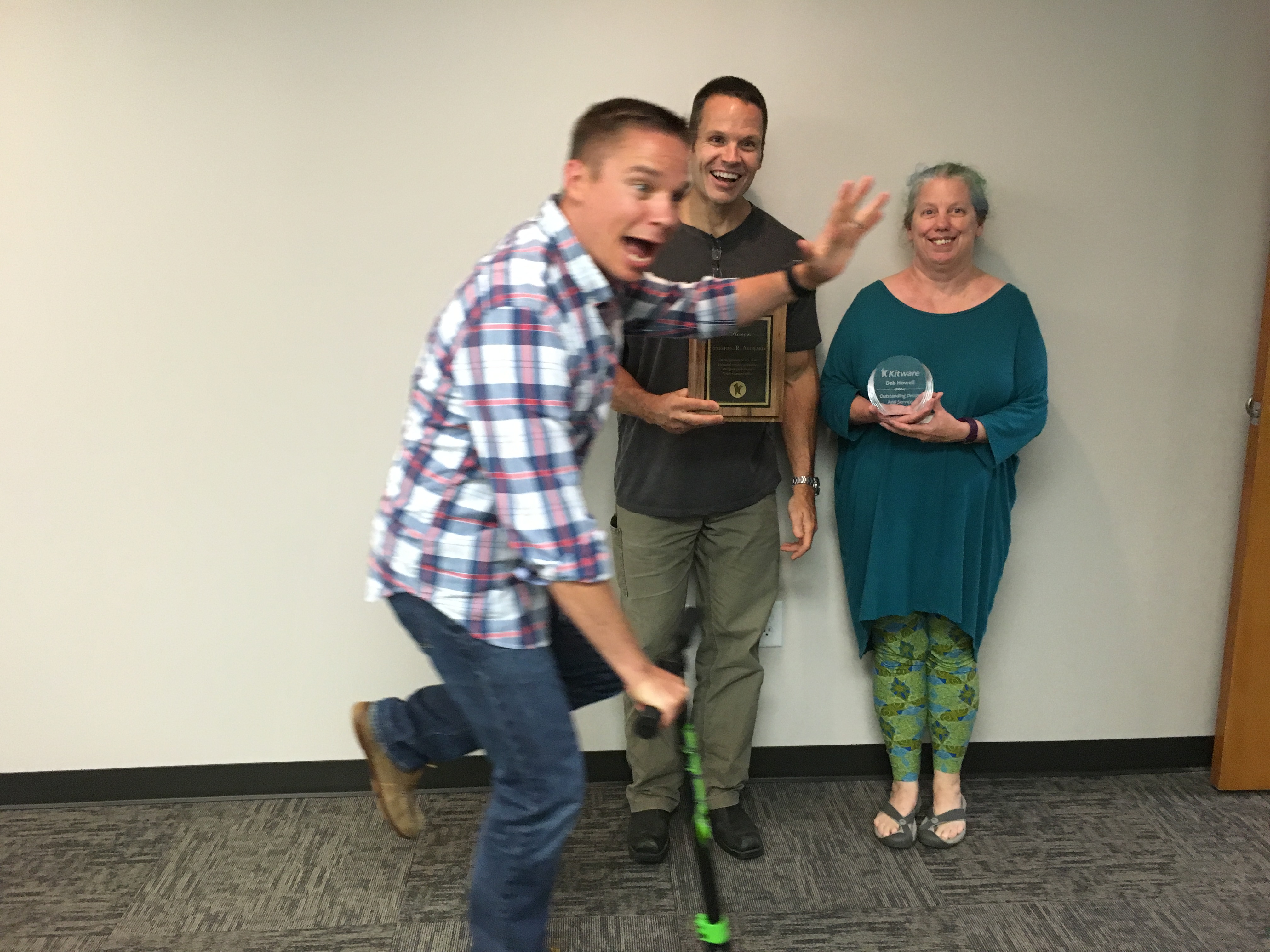 Since March, 2013, the Carrboro office has increased its number of team members by almost 50 percent. This growth has helped it once again secure a place on the "Triangle Business Journal" list of software developers. While the office expands, it remains focused on what makes Kitware great: outstanding research and development, combined with amazing software mojo. Jean-Christophe Fillion-Robin and the entire National Alliance for Medical Image Computing (NA-MIC) team, for example, have completely redesigned and reinvigorated 3D Slicer; Matt McCormick has coordinated, facilitated, and ensured the integrity of ITK; and Zach Mullen has guided the development and adoption of Girder for data management. Thus, although the office once primarily focused on medical computing, it has broadened its expertise to include analytics, scientific visualization, and software processes. The office now serves a range of customers from government agencies such as the National Institutes of Health and the Department of Energy to Fortune 500 companies such as Google and Zimmer Biomet.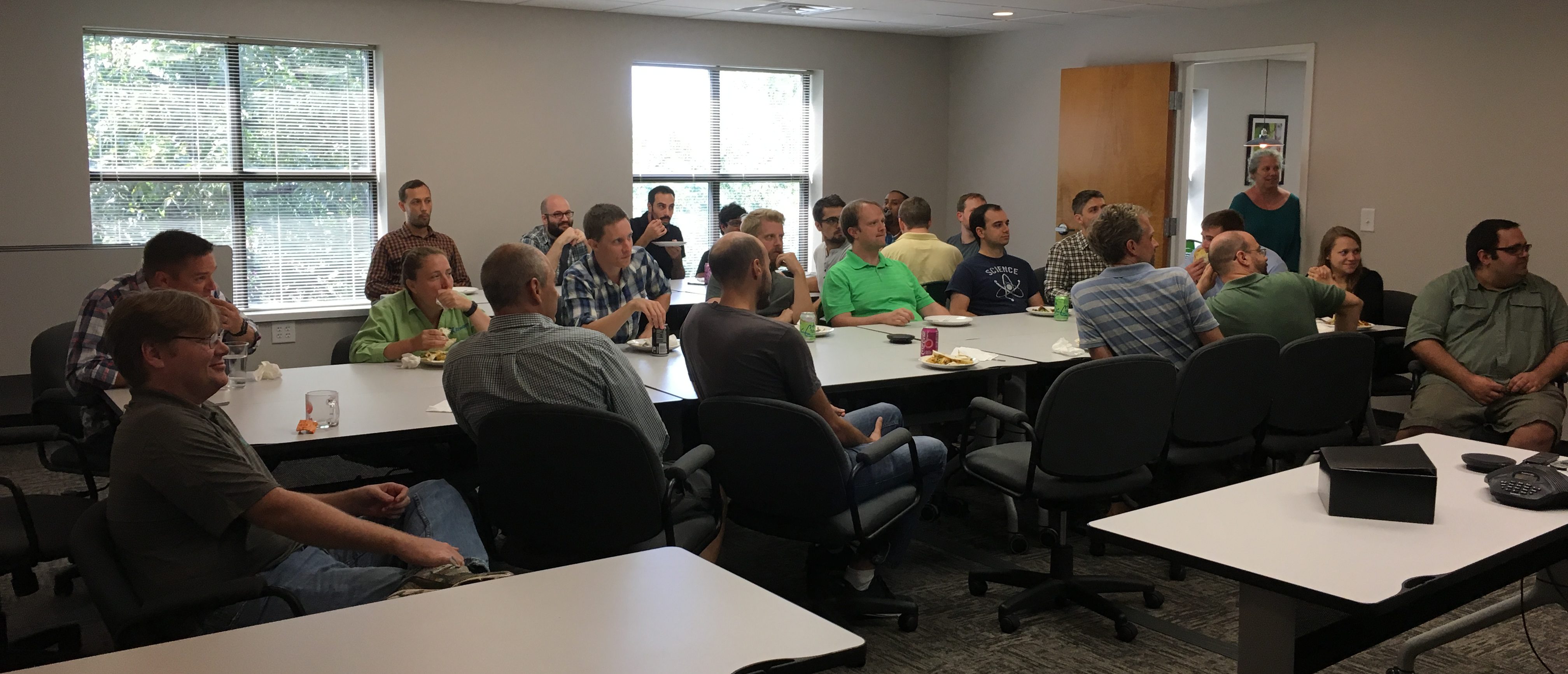 Kitware would like to congratulate and express appreciation to all of the employees who have helped its Carrboro office grow and succeed. They have made Kitware an even better place at which to work and have contributed significantly to open-source and scientific computing software. Kitware would also like to recognize the management of the Carr Mill Mall for supporting the office renovation.