Kitware Complements Leadership Transitions with Promotions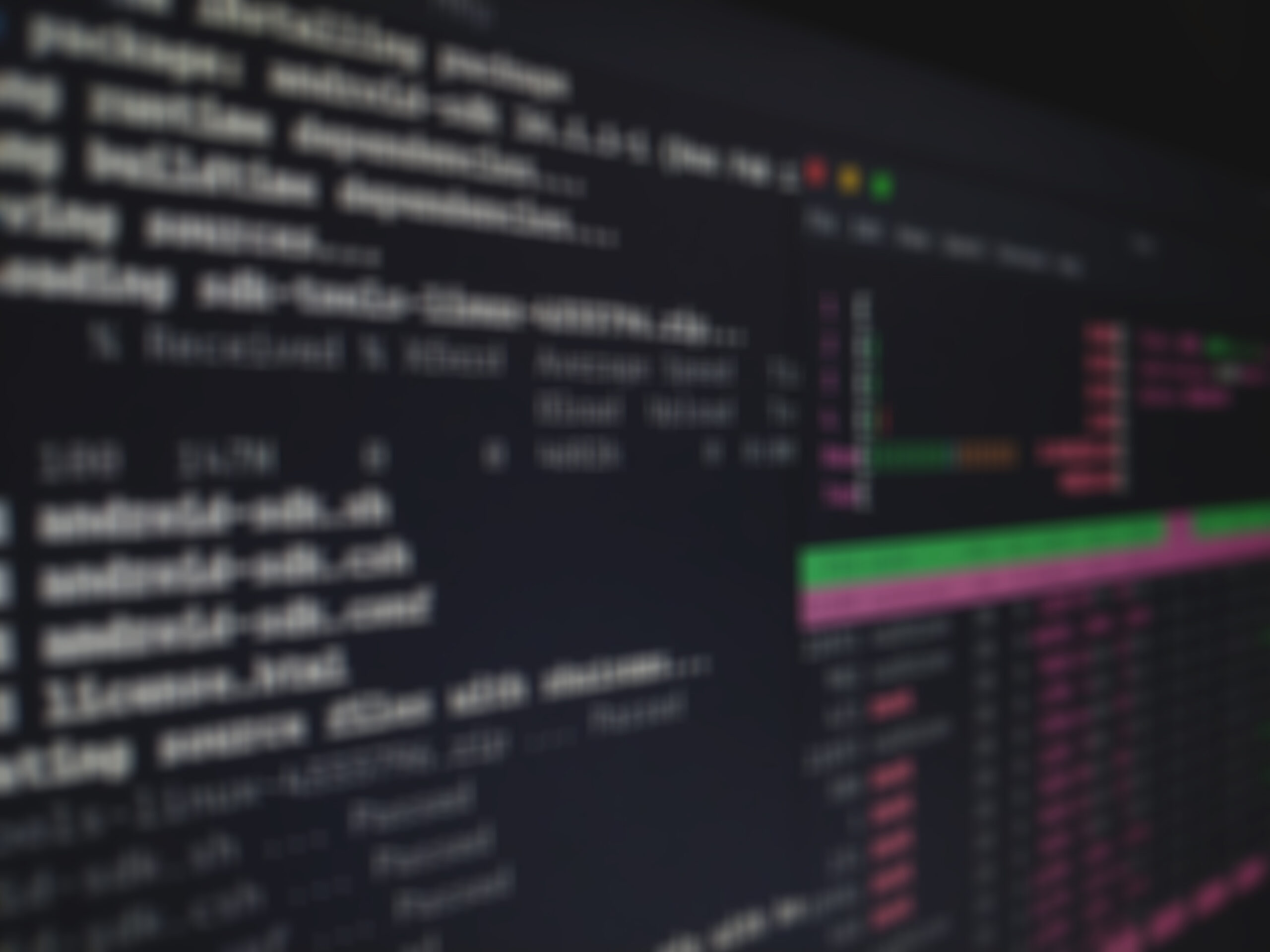 Team members embrace new positions.
Kitware continued its transitions in team management and organizational structure with four promotions.
"This year, our offices in New York, North Carolina, New Mexico and France have undergone significant growth, particularly in data and analytics," said Lisa Avila, the president and CEO of Kitware. "We are happy to recognize the leadership of several team members as well as the contributions of our entire company."
Kitware recognized the leadership of Jeffrey Baumes, who the company promoted to director of data and analytics. Baumes joined Kitware in 2006, after he completed a doctorate in computer science. He has steered efforts such as XDATA and the Resonant software platform to fit industries that include defense, healthcare and energy. As director, Baumes will expand the software platforms and the technical strategy of the data and analytics team.
Stephen Aylward also started a new role as senior director of strategic initiatives. Aylward was senior director of medical research and senior director of operations in North Carolina. In 2006, he coordinated the startup of the Kitware office in this location. He has helped it to grow to over 40 team members and has guided several medical research efforts. In his new role, Aylward will plan and promote the trajectory of Kitware, fostering nascent technical developments and enriching synergies among Kitware software platforms and teams.
To further technical developments and synergies, Kitware named Andinet Enquobahrie director of medical computing. Enquobahrie has a doctorate in electrical and computer engineering as well as an MBA with a focus in technology evaluation and innovation. Since he joined Kitware in 2005, he has built and maintained relationships with collaborators, explored funding opportunities and led a team of research and development engineers to execute projects in image-guided intervention that influence fields from optometry to orthodontics. As director, Enquobahrie will guide the medical computing team as they continue to create algorithms and design software for academic researchers and commercial customers with the Insight Segmentation and Registration Toolkit (ITK) and 3D Slicer.
Kitware also made Matt Turek a director. Turek graduated with his doctorate in computer science and began at Kitware in 2007. He has worked with Anthony Hoogs, senior director of computer vision, to manage the computer vision team; increase its membership to more than 30; and maintain relationships with technical institutes, government agencies and leaders in satellite imagery. As a result of his ability to grow important customer bases, Kitware named Turek assistant director of computer vision in 2013. He currently serves as a corporate relations chair for the 2017 conference on Computer Vision and Pattern Recognition (CVPR). As director of computer vision, he will assume broader responsibility of the operation of the computer vision team.