Kitware Names New Assistant Director and Technical Experts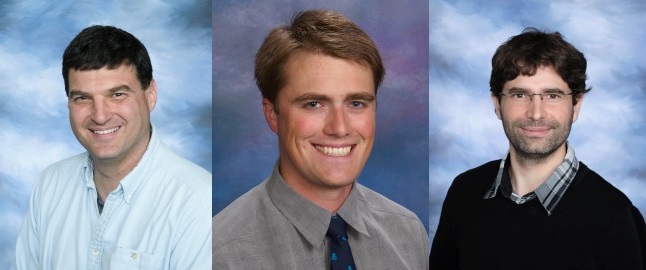 Kitware recently promoted three team members for their dedication to the creation and support of open-source software and state-of-the-art technology.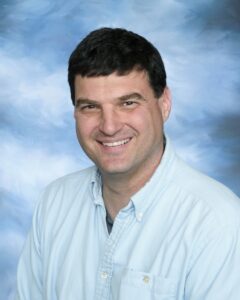 Keith Fieldhouse, Assistant Director of Computer Vision
As an assistant director, Keith will focus on vision software architectures. In particular, he will lead the development of the open-source Kitware Image and Video Exploitation and Retrieval (KWIVER) toolkit. Keith has decades of leadership and software development experience in image-related systems. Over the past six years, he has demonstrated remarkable insight in solving challenging problems related to real-time and forensic video analytics.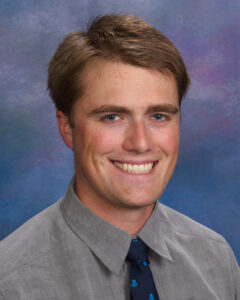 Matt McCormick, Technical Expert
In his new role, Matt will curate the health of the Insight Segmentation and Registration Toolkit (ITK) community as it practices the open source way. Specifically, he will facilitate the application and delivery of ITK through next-generation Web technologies. Matt will also work to lower the barrier to developer entry, enable rapid prototyping with scientific Python, and improve performance for Big Data applications. His efforts will ensure that the world's top researchers can disseminate their cutting-edge algorithms.
Sébastien Jourdain, Technical Expert
Since joining Kitware in 2010, Sébastien has advanced scientific-computing Web-platform development. He is the creator and maintainer of ParaViewWeb, which facilitates the use of ParaView within Web applications.  Leveraging his technical expertise in Web development, Sébastien has led the development of Visualizer and ArcticViewer, and he has assisted in the creation of HPCCloud. All the while, he has consistently contributed to the Visualization Tookit (VTK) and ParaView communities.
Congratulations Keith, Matt, and Sébastien!