Beyond the Booth with HPC Experts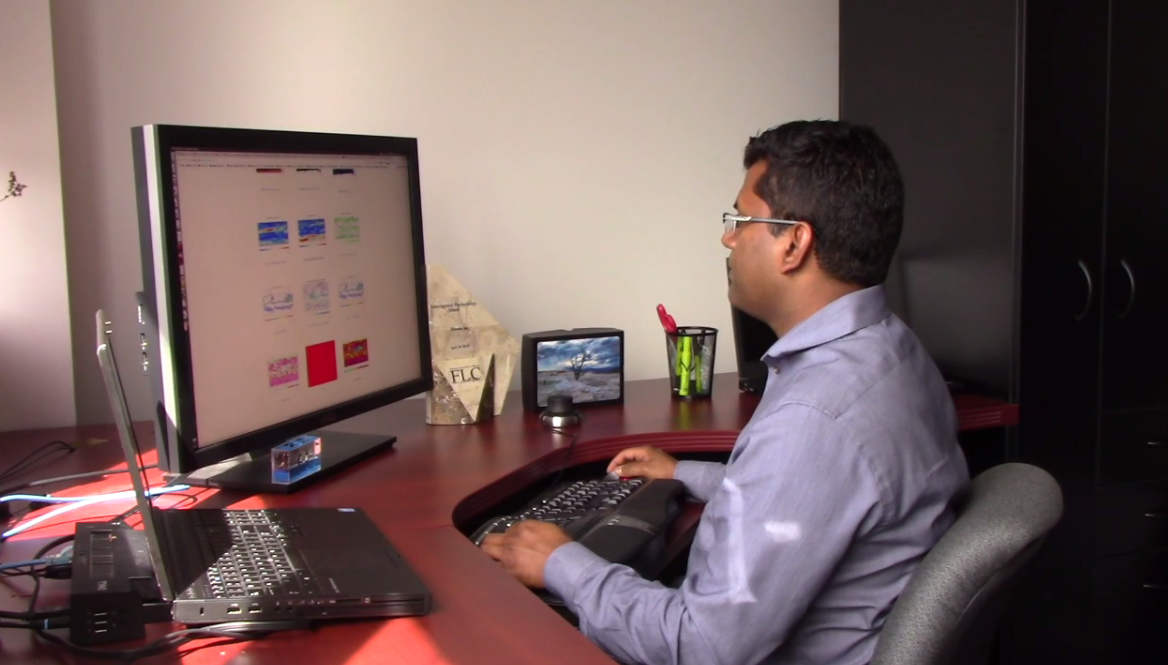 The International Conference for High Performance Computing, Networking, Storage and Analysis (SC16) is fast approaching! This year, we will exhibit at booth #3437 from November 14 to November 17, 2016. There, many of our HPC experts will discuss solutions in climate science visualization, computational chemistry, in situ processing, modeling and simulation, and volume rendering, among other areas of scientific computing. Before you see them at the conference, get to know these experts through our video series.
In this video, Technical Leader Aashish Chaudhary talks about how HPC resources can be used to understand climate change.
Here, Technical Leader Marcus Hanwell highlights how he became involved in materials science. He then provides an overview of two projects: Avogadro 2, which visualizes molecular data, and Tomviz, which visualizes tomographic data.
For his part in the series, Utkarsh Ayachit discusses what it is like to develop ParaView and to be part of an open source community.
In this fourth video, Bob O'Bara looks at how Computational Model Builder can overcome barriers and define numerical simulations.
To complete the series, Lisa Avila overviews work in volume rendering.
For details on Kitware SC16 activities, please visit our event listing. To set up a time to meet at the conference, please email kitware(at)kitware.com.