Helping You Visualize Your World
Kitware develops custom software to help solve high-performance computing and visualization challenges. Built on our open source platforms, our solutions are cost-effective, easy to use, and fully customizable. We look forward to connecting with the HPC community to share the latest advancements in our platforms including, CMake, ParaView, and VTK.
If you are attending SC22, visit us at booth 1822 for live presentations, demos, and to talk with our developers about our open source platforms. You can also learn about what it's like to work with Kitware through our customization, training, and technical support services. For those who are unable to attend in person, please explore this conference page for helpful resources or contact our team for more information.
Register For Our Training Courses
Kitware is offering training courses for our popular open source platforms. Supercomputing attendees can take advantage of our 30% discount using the codes below.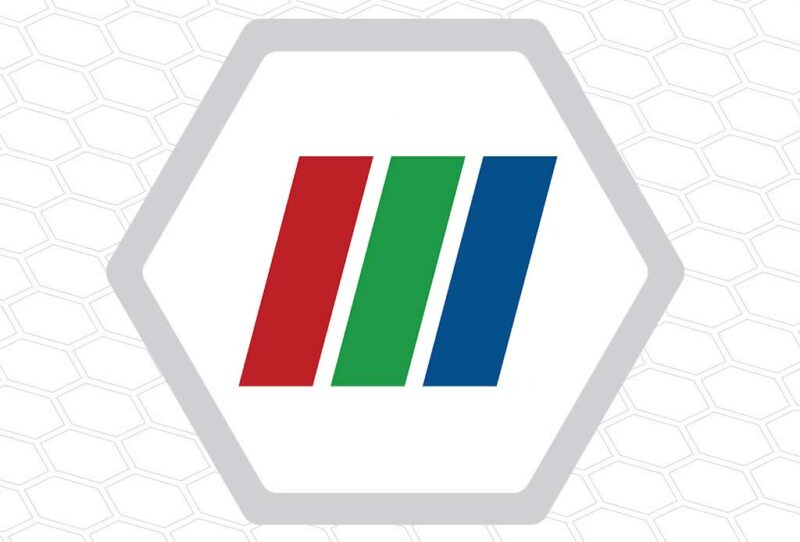 ParaView Developer's Course
This course will allow you to look "under the hood" of the ParaView application and provide you with a detailed understanding of ParaView's framework as well as how to customize it in order to better suit your visualization needs.
Date: December 6-7, 2022 – 12pm to 4:30pm EST
Duration: 8 hours over 2 afternoons (1-5pm)
Location: Remote
Discount Code: SC22PARAVIEWDEVELOPERS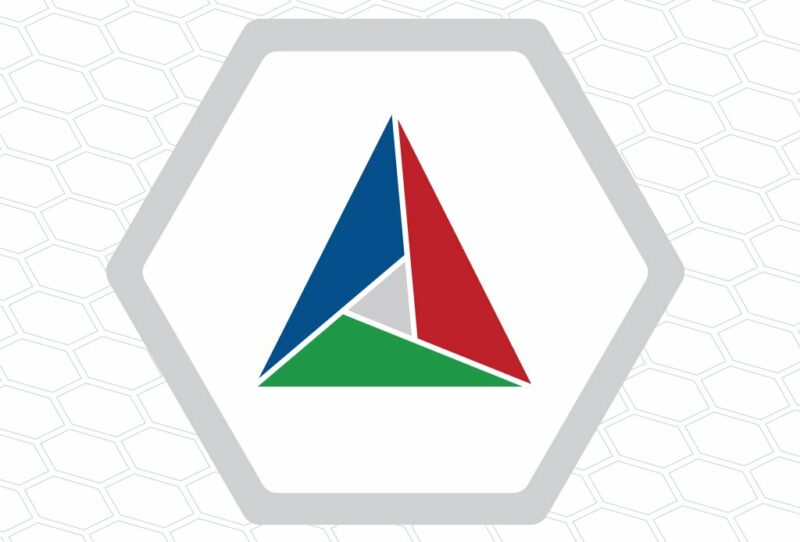 CMake Training
This CMake training covers how to efficiently write CMake scripts for small to larger projects along with best practices.
Date: January 9-11, 2023 – 1pm to 5pm EST
Duration: 12h over 3 afternoons (1-5pm)
Location: Remote
Discount Code: SC22CMAKETRAINING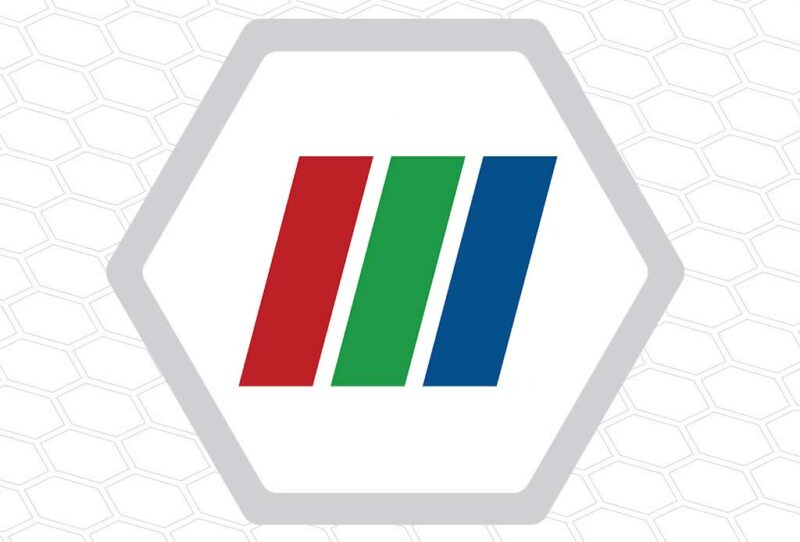 ParaView User Training
This course provides an overview of ParaView, including how to visualize and process data. The examples are based on use cases from several scientific domains.
Date: February 22-23, 2023 – 1pm to 5pm EST
Duration: 8 hours over 2 afternoons (1-5pm)
Location: Remote
Discount Code: SC22PARAVIEWTRAINING
Kitware's Open Source Supercomputing Platforms
Effectively leverage these platforms with Kitware's professional support services.
Scientific Computing at Kitware
Did we miss you at the booth?
Here are some helpful resources.
Working with Kitware
Kitware can work closely with you and your team to customize our platforms. We aim to deliver innovative solutions that not only meet your requirements, but connect with your existing tools and integrate into your workflows. Contact us to learn more about working with Kitware.