Leaders in Artificial Intelligence, Machine Learning, and Computer Vision
WACV is a premier international computer vision conference that attracts vision researchers and practitioners from around the world. Being an academic conference, WACV emphasizes papers on systems and applications with significant, interesting vision components and is highly selective, with fewer than 30% of submissions accepted.
Kitware has supported WACV over the past few years as a sponsor, exhibitor, and presenter. This year, we are a Gold-level sponsor and will have an in-person exhibit space where we will highlight our ongoing research. Visit us to learn how we apply computer vision to solve challenging problems across sea, air, space, terrestrial, and internet domains. We are proud to have three papers accepted and to be co-chairing four workshops at WACV this year (see "Events" section below for more information).
Request a meeting with our team to discuss your project and how we can help you leverage our open source tools.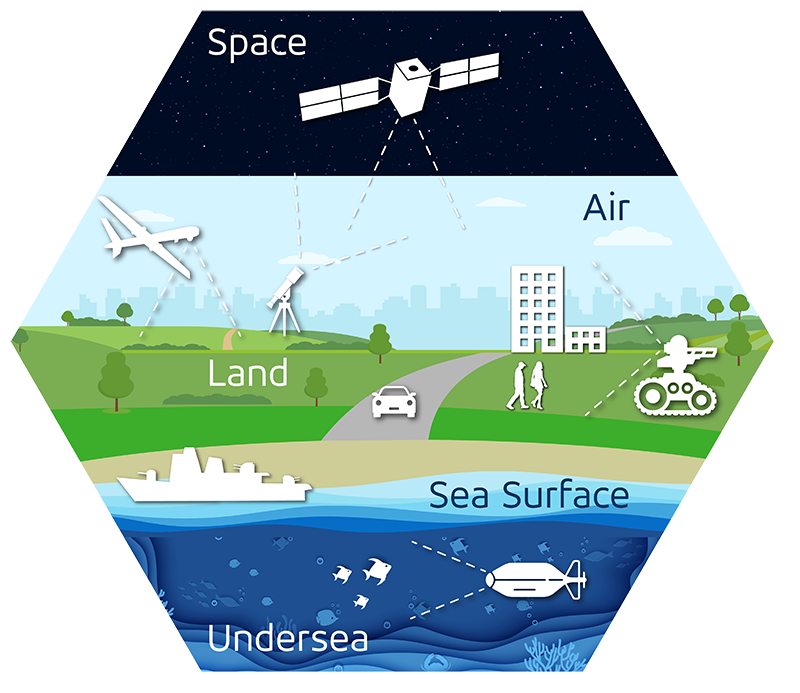 Learn more about our computer vision capabilities
Kitware's Computer Vision Areas of Expertise
Interested in learning more? Let's talk!
We are always looking for collaboration opportunities where we can apply our automated image and video analysis expertise. Let's schedule a meeting to talk about your project and see how we can apply our open source technology.