Kitware to Present Three Papers at the IEEE Applied Imagery and Pattern Recognition Workshop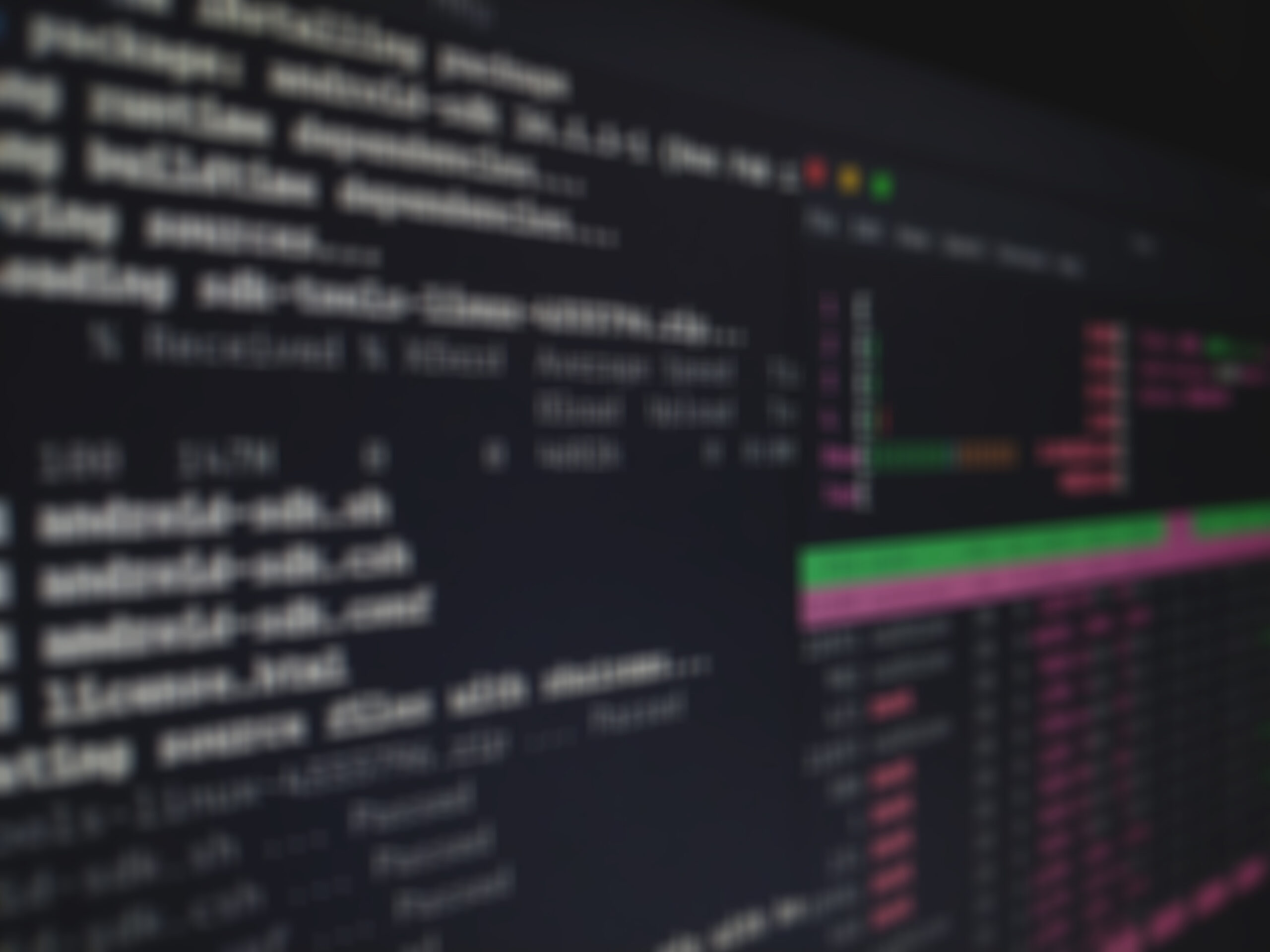 Kitware, Inc., is pleased to announce it will present three papers at the IEEE Applied Imagery and Pattern Recognition Workshop, October 14-16, 2014 in Washington, DC. It aims "to bring together researchers from government, industry, and academia in an elegant setting conducive to technical interchange across a broad range of disciplines." Dr. Anthony Hoogs, Kitware's Senior Director of Computer Vision, will give the three oral presentations at the workshop.
In "Multi-Target Tracking in Video with Adaptive Integration of Appearance and Motion Models," Dr. Hoogs will discuss a hybrid tracking architecture that utilizes motion detections to robustly initialize multiple tracks. The tracking architecture also uses a blended approach to integrate appearance-based trackers, provides a generalized API for interfacing such trackers, and adaptively uses motion detection or appearance match to update a track. The paper is authored by Arslan Basharat, Ilker Ersoy, Kannappan Palaniappan, Anthony Hoogs, and Gunasekaran Seetharaman.
In "KWiver: A Open-Source Cross-Platform Video Exploitation Framework," Dr. Hoogs will introduce KWiver, a cross-platform video exploitation framework that Kitware has begun releasing as open source. This paper is authored by Keith Fieldhouse, Matthew J. Leotta, Arslan Basharat, Russell Blue, David Stoup, Charles Atkins, Linus Sherrill, Benjamin Boeckel, Paul Tunison, Jacob Becker, Matthew Dawkins, Matthew Woehlke, Roderic Collins, Matt Turek, and Anthony Hoogs. Dr. Hoogs will also present on "Towards visual analysis of unconstrained images in social forums: Studies on concept detection and personalized economy of images in social networks." This paper is authored by Sangmin Oh, Eric Smith, Yiliang Xu, and Anthony Hoogs.
Kitware's Computer Vision group is dedicated to the research, development and delivery of advanced image and video research solutions based on open-source software to government and commercial customers. Earlier this year, the group published the Kitware Image and Video Exploitation and Retrieval (KWIVER) Toolkit at kwiver.org. KWIVER is a collection of  open-source tools for video analytics developed by Kitware. In addition, Kitware's Wide Area Motion Imagery (WAMI) tracking system was released this year with unlimited rights to the government via forge.mil. For more information, please contact us at (518) 371-3971 or computervision@kitware.com.